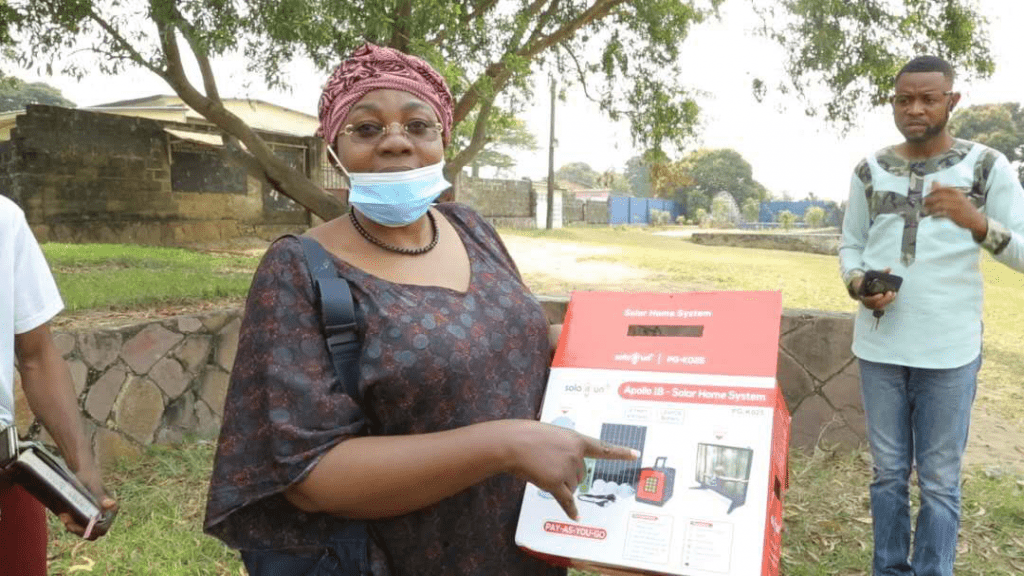 Overview
In 2000, about 1.3 million households in developing countries used solar home systems (SHSs).
In 2018, the number grew to over 4 million households. This equals an annual growth of 23% since 2012. The sector's growth since 2010 has been impressive.
McKinsey expects up to 150 million households will benefit from SHS by 2020 (market potential). In order to realize this market potential five factors are critical (off-grid regulation, business environment, logistics and channels, affordability and WTP, ease of payment).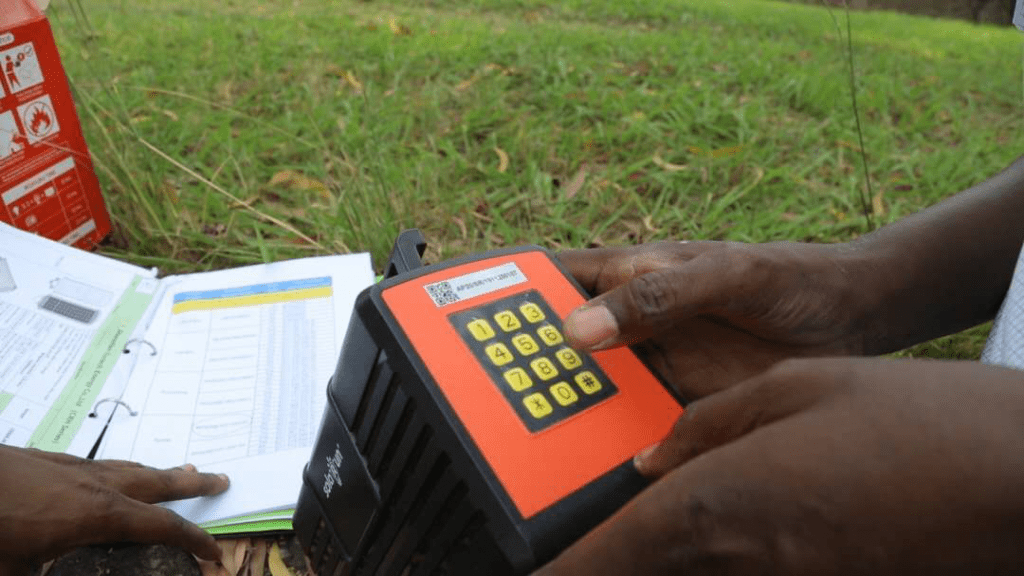 Manufacturing
In recent years, the manufacturing base in China has grown exponentially. Gabler (2008) and Photon (2008) estimate for 2007 that newly installed off-grid PV capacity in developing countries lies at around 50 MWp per year (compared to 150 MWp global annual market volume for off-grid PV – including off-grid PV for recreational uses and industry, such as telecom repeaters, worldwide).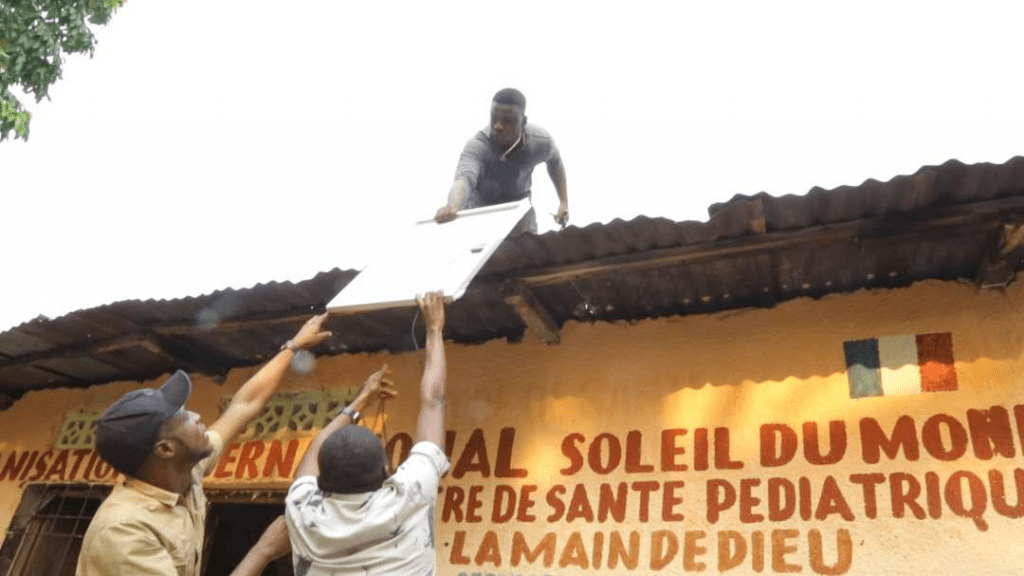 System Prices
At system prices of about 10 €/Watt, total turnover in developing countries can be estimated to account for 0.5 € billion. (2015)
Solar Run provides Lighting Global (VeraSol) verified, PAYGo (Pay-As-You-Go) SHS products for off-grid and power-deficient areas.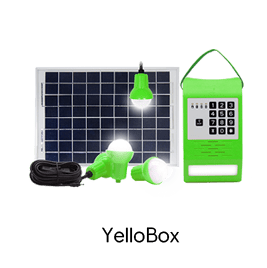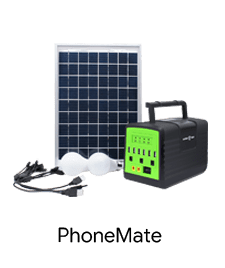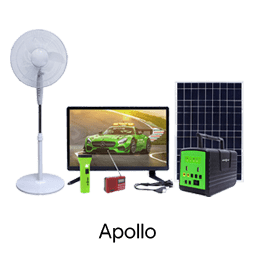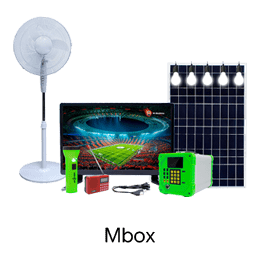 click and turn to item page
Compared to the normal products which have to be paid off one-time, PAYGo products allow the end-user to purchase on installment, reducing their financial burden.
Solar Run aims to improve people's life by offering clean, affordable solar energy solutions.
Solar Runs to life!