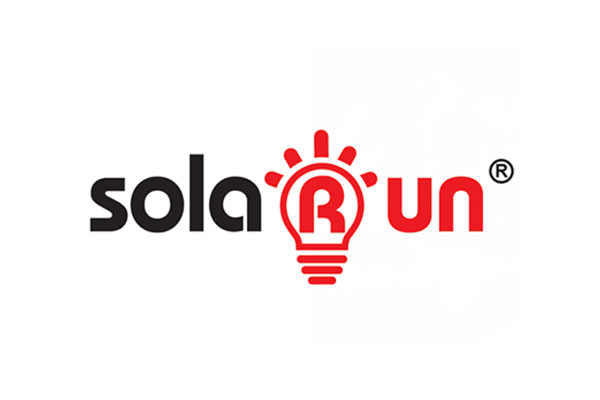 April 2016, establishment of Solar Run.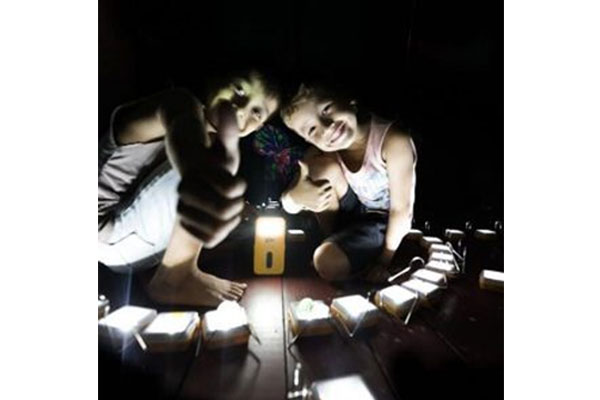 Our first product meets the Lighting Global Quality Standards from October 2016.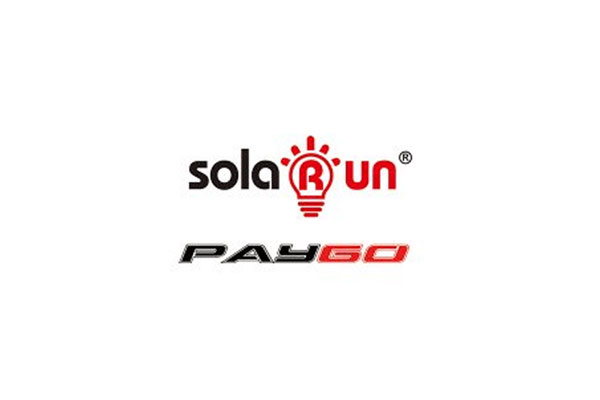 December 2017, officially started PAYG business.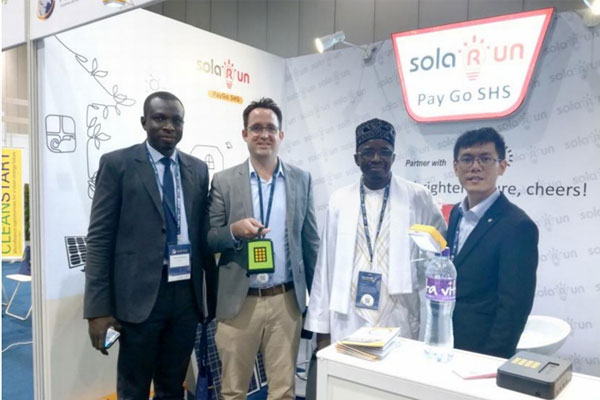 January 2018, attended Global Off-Grid Lighting Associated (GOGLA) Exhibition in HK.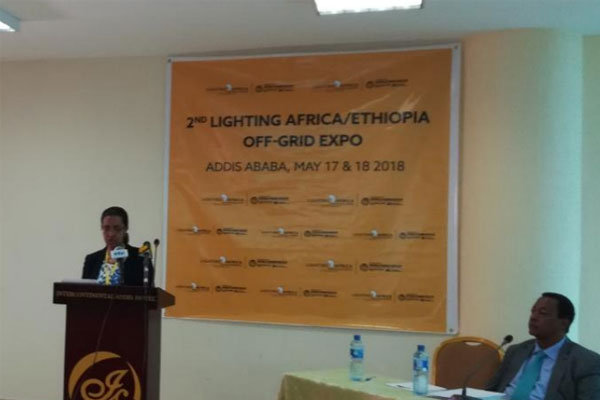 May 2018, invited by IFC to attend Lighting Ethiopia B2B network event.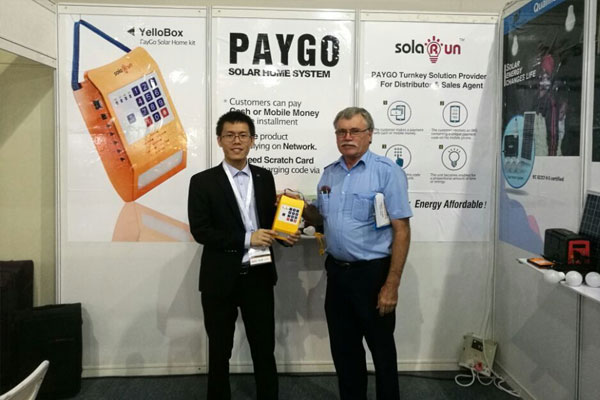 2018, attended POWER & ELECTRICITY WORLD AFRICA 2018 Exhibition in South Africa.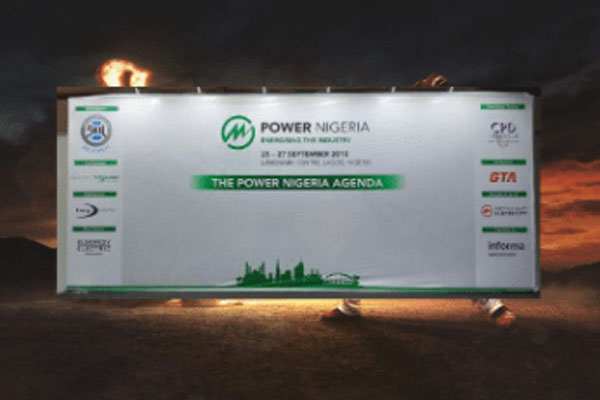 September 2018, attended POWER NIGERIA Exhibition.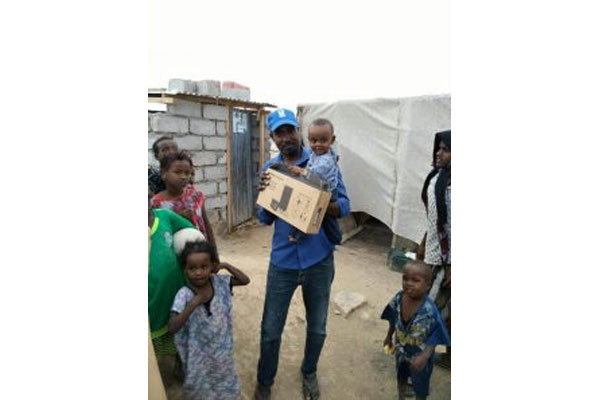 September 2018, went to Sudan to investigate the market, guided customers to install PAYG products on site.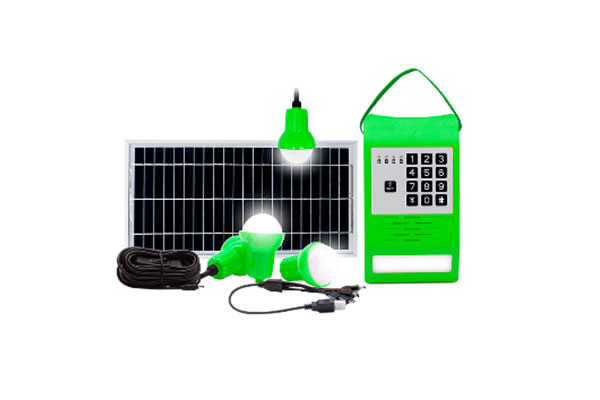 In June 2019, the first pay-as-you-go product YelloBox Family meets the Lighting Global quality standards.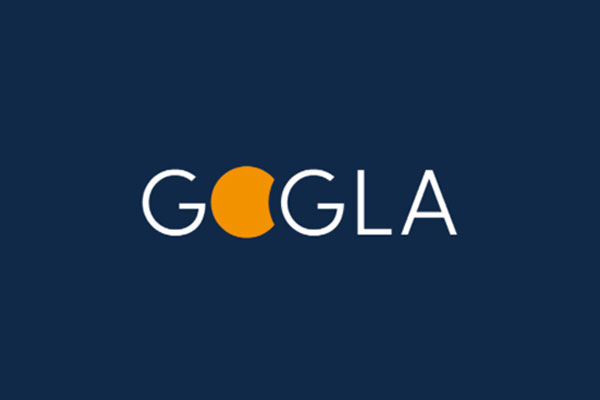 In January 2020, Solar Run becomes one of GOGLA's Industry members.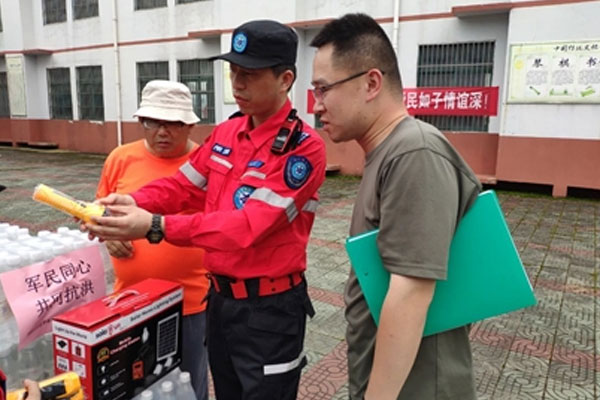 In August 2020, southern China was hit by floods. Solar Run donated solar lighting products to front-line.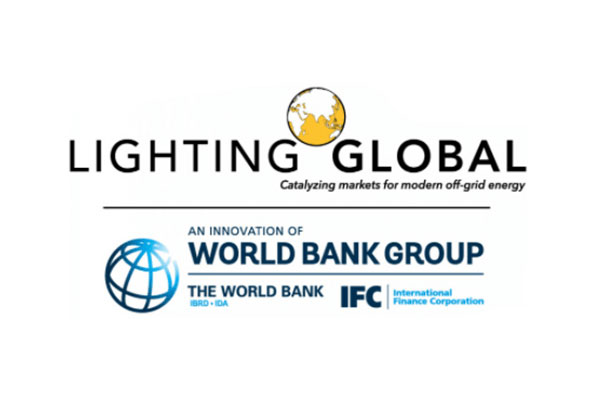 In September 2020, Solar Run becomes Lighting Global program member.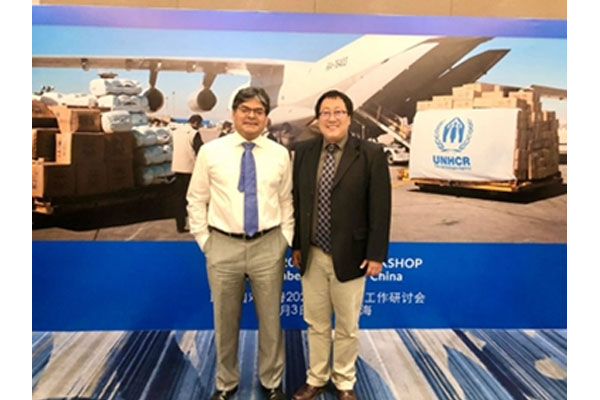 In November 2020, Solar Run participated in the UNHCR's 2020 Procurement Workshop.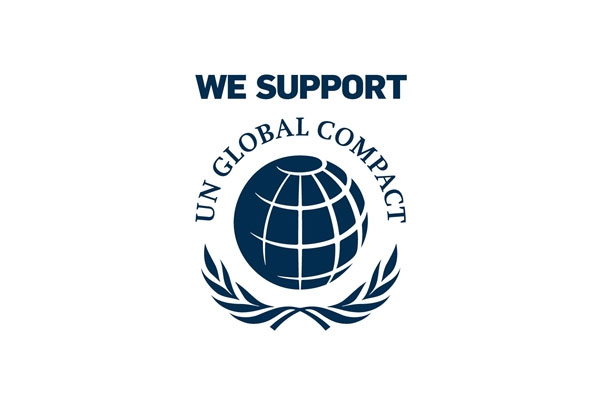 In March 2021, Solar Run successfully joined the United Nations Global Compact!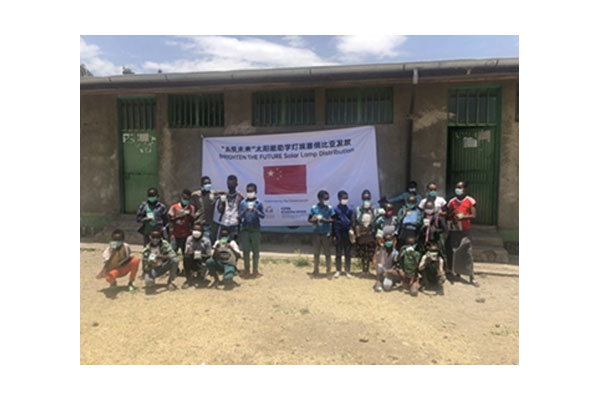 In April 2021, Solar Run donated solar lights to schools in Ethiopia through the China Foundation for Poverty Alleviation.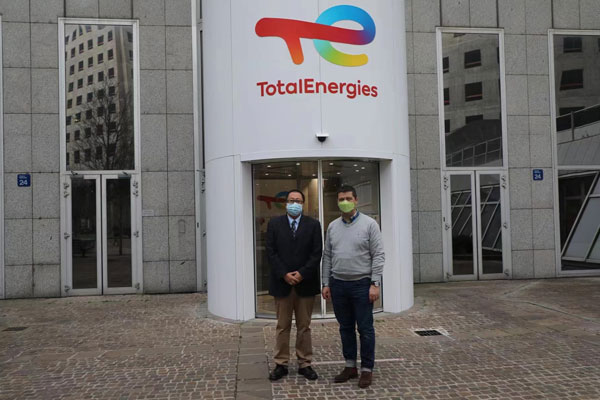 In February 16, 2022, went to France to visit Total, negotiated cooperation on solar energy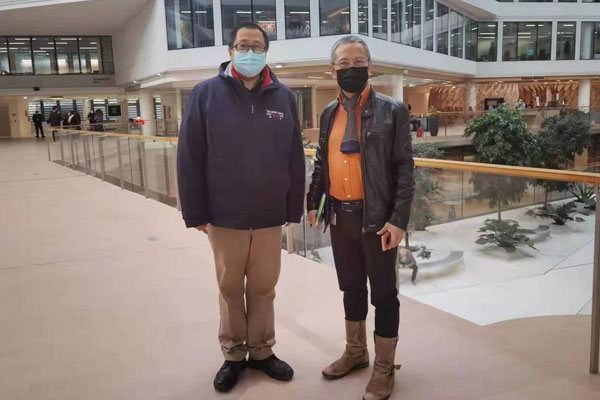 In February 17, 2022, went to visit Solar Run's customer——Orange, negotiated cooperation of solar product