Solar Home System Appliance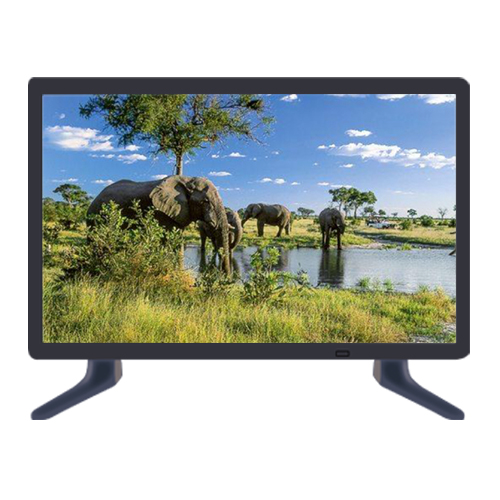 32″ High-efficiency DC TVs for use with solar systems
Solarun 32 inch 12-volt high-efficiency TVs are specifically developed for use with solar systems. They are produced to the highest standards to enable robust use and greater efficiency.
Read More »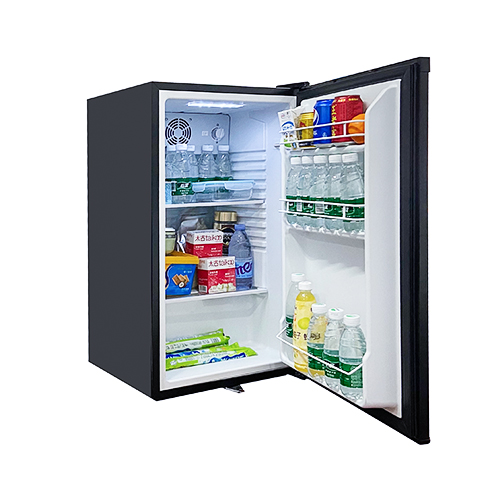 Solar Run House Appliance for store food and drink Fridge
The Solar Run BC-90 Solar Powered Home Mini Refrigerator DC 12V Portable Energy-Saving 90L Mini Fridge for Cold Drink Keep Fresh of Vegetable Fruit.
Read More »