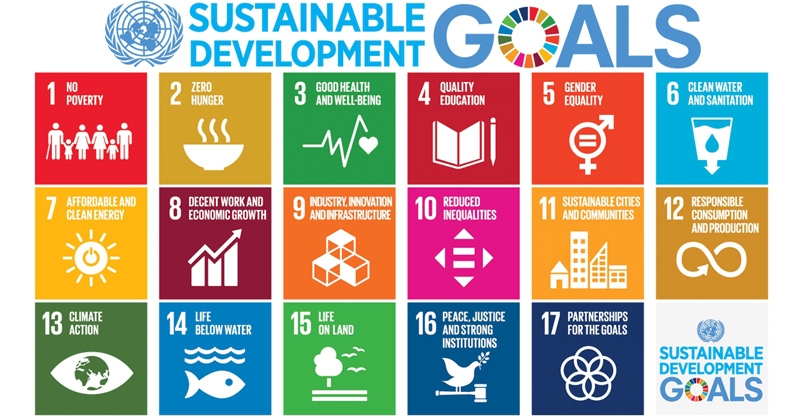 Enjoy Life with Solar Power !
Solar Run provides reliable, affordable and environmental solar solutions for off-grid areas. We commit ourselves to improve the life of people who lack of electricity.
Solar Run enables people to replace deleterious and expensive kerosene lanterns and candles with modern solar energy that can power lights, cellphones, TVs, fans and other small electronic devices.To make off-grid people's life easier and more comfortable.
Solar Run also provides pay as you go (PAYG) turnkey solution, which enables people to pay by small installments using their mobile phones. By this way, clean energy becomes more affordable, which is what our company has been aiming for.
Solar Run hopes to bring more happiness to people in power-intensive areas with our high-quality products in the future.

April 2016, establishment of Solar Run.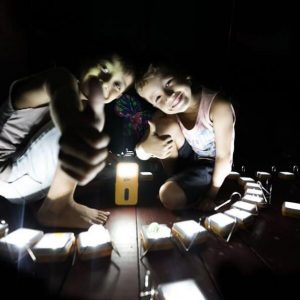 Our first product meets the  Lighting Global Quality Standards from October 2016.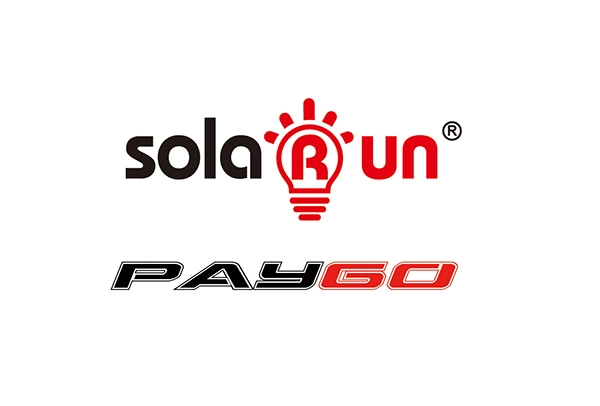 December 2017, officially started PAYG business.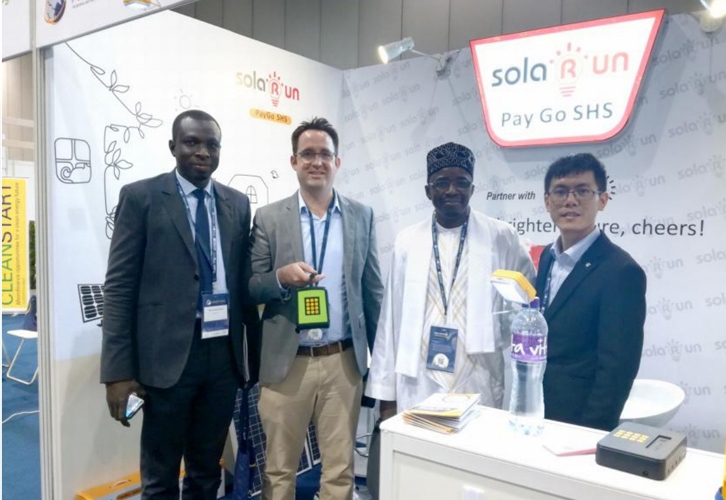 January 2018, attended Global Off-Grid Lighting Associated (GOGLA) Exhibition in HK.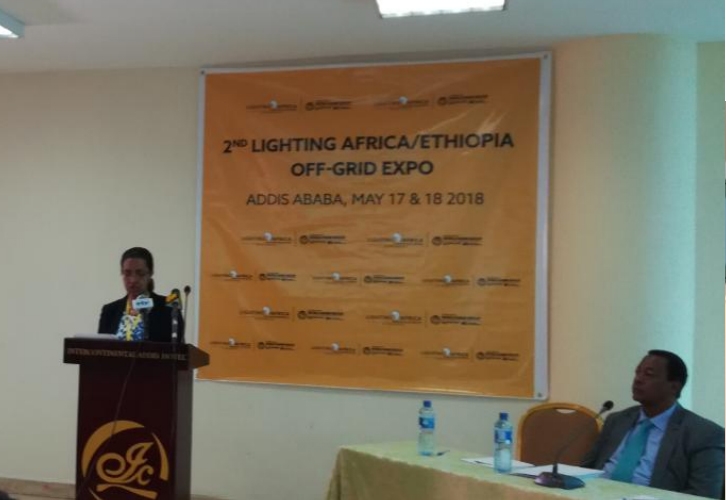 May 2018, invited by IFC to attend Lighting Ethiopia B2B network event.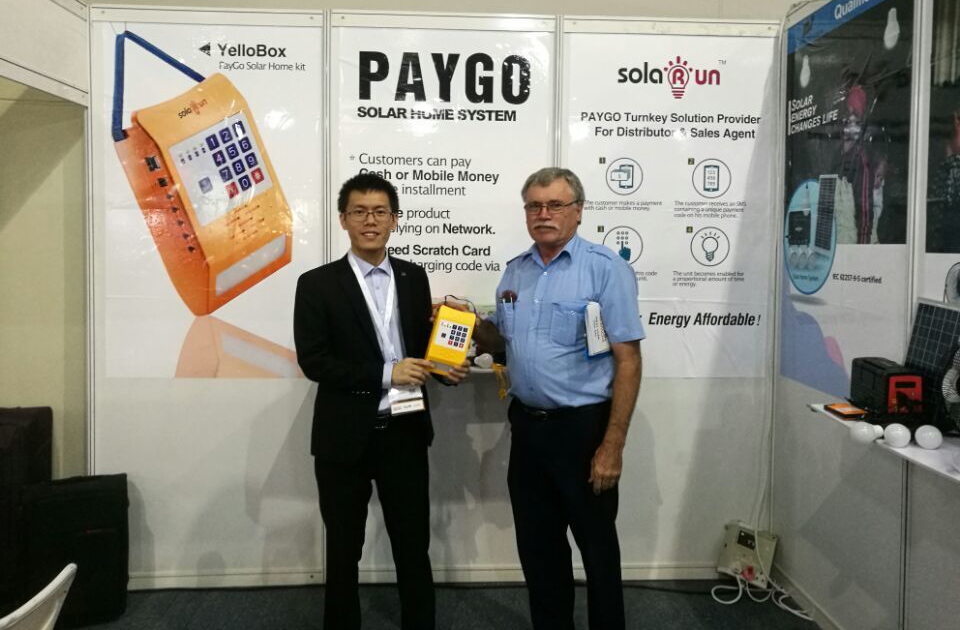 2018, attended POWER & ELECTRICITY WORLD AFRICA 2018 Exhibition in South Africa.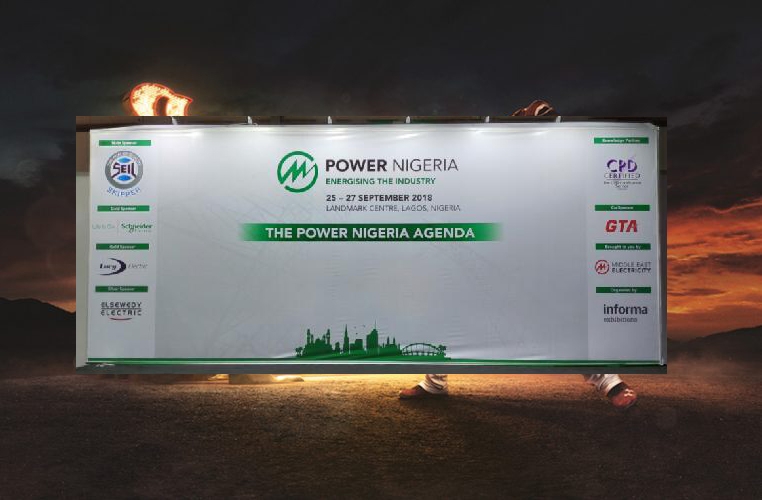 September 2018, attended POWER NIGERIA Exhibition..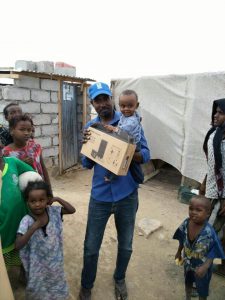 September 2018, went to Sudan to investigate the market, guided customers to install PAYG products on site, and visited the largest local communications operations MTN, Sudanni and Zoin..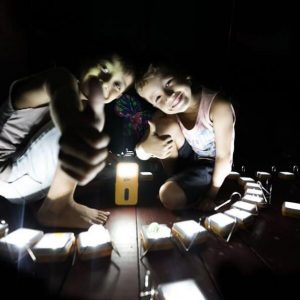 2019 ? We will do better...
Enjoy life with solar power!
From solar products to DC applications or back-end platform, Solar Run can cater to any of your needs.
We have professional sales team ready to serve you, meet your demands and give professional advice.
To help more people in off-grid area, even though our products are of top quality, we still offer a competitive price.
With our exceptional service, we not only offer you quality products, but also we are very flexible and can support with our customized products according to your specific requirements.
Being the leader of clean energy products, from raw material to production we insist on the quality first principle, and with that our products are of premium quality favourable reliability.
Support Wide Range of Solar Products
Ranging from portable solar series to solar home system, pay-as-you-go SHS and big system, which are from 0.3W to 120w, we have a unmatched wide array of products.
Looking For Quality and Affordable Solution ?