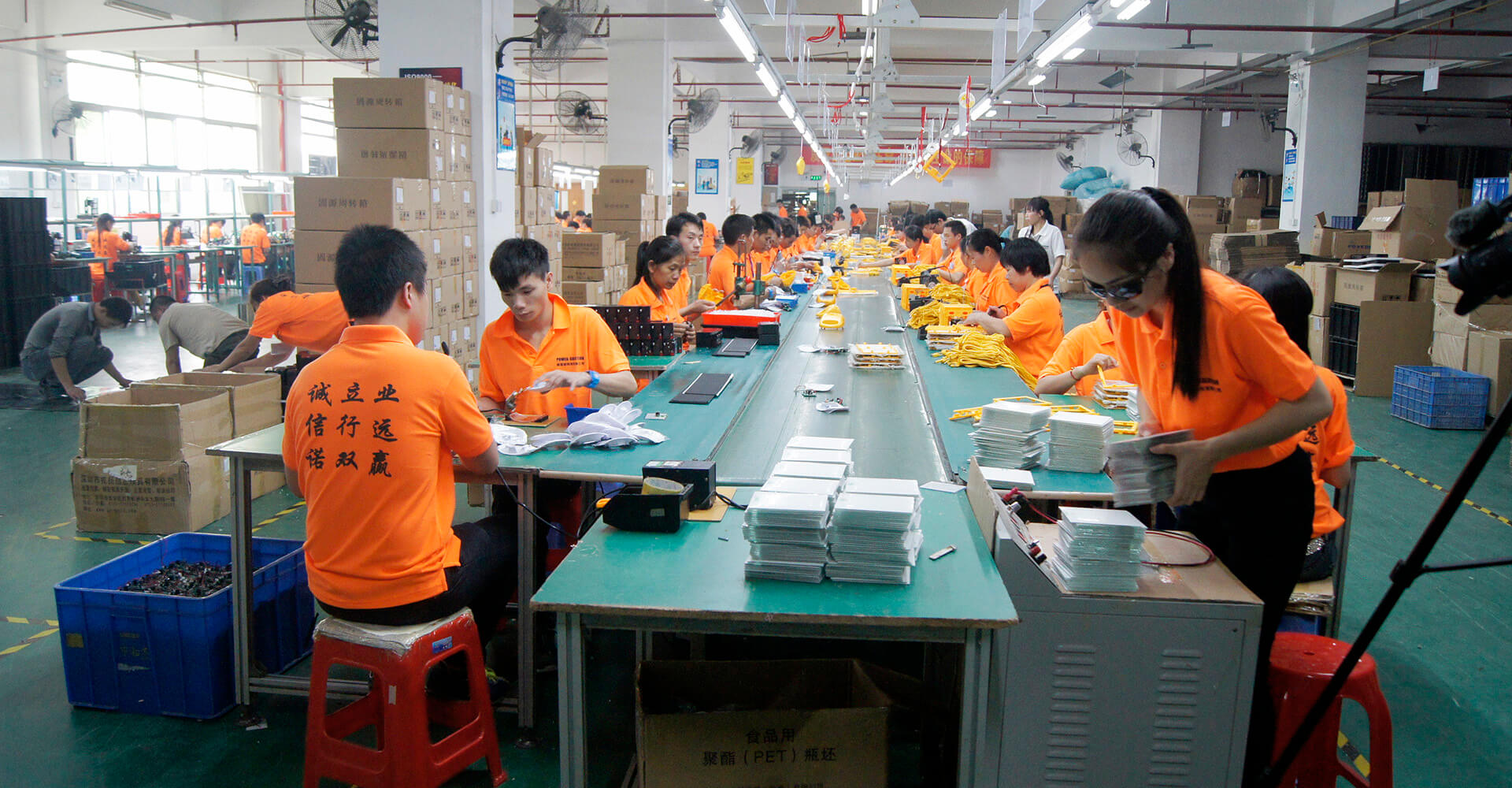 Founded in 2016, Solar Run provides Reliable, Affordable and Sustainable Off-Grid Solar Solutions for off-grid areas. We design & manufacture & engineering & distribute & finance Solar solutions, commit ourselves to improve the life of people who lack electricity. We offer diverse of the product including pico solar lamps, solar home systems, pay-as-you-go systems, and productive use appliances, we own the first most products which has passed VeraSol (previously Lighting Global) quality standard in the world and are proud to be the member of Global Off-Grid Lighting Association.
We had integrated with 5 main PAYGO software platform providers including Angaza, Paygee, OpenPaygo, Kpay, Paygro offer a wide choice for our distributors & integrated with 21 mobile money for quick response to different customer needs.
Our products carry with 2-3 years warranty, and provide maintenance & after-sales service together with our wide distribution channels in the different countries. Till now, our products have been sold to 55 countries, benefiting about 187,982 end-users and reducing 1,200 tons of carbon emission per year.
We aim to deliver 1.5 million pieces till 2022, and welcome to work with all of the qualified distributors from all over the world.
Enjoy life with solar power!
From solar products to DC applications or back-end platform, Solar Run can cater to any of your needs.
We have professional sales team ready to serve you, meet your demands and give professional advice.
To help more people in off-grid area, even though our products are of top quality, we still offer a competitive price.
With our exceptional service, we not only offer you quality products, but also we are very flexible and can support with our customized products according to your specific requirements.
Being the leader of clean energy products, from raw material to production we insist on the quality first principle, and with that our products are of premium quality favourable reliability.
Support Wide Range of Solar Products
Ranging from portable solar series to solar home system, pay-as-you-go SHS and big system, which are from 0.3W to 120w, we have a unmatched wide array of products.
Looking For Quality and Affordable Solution ?