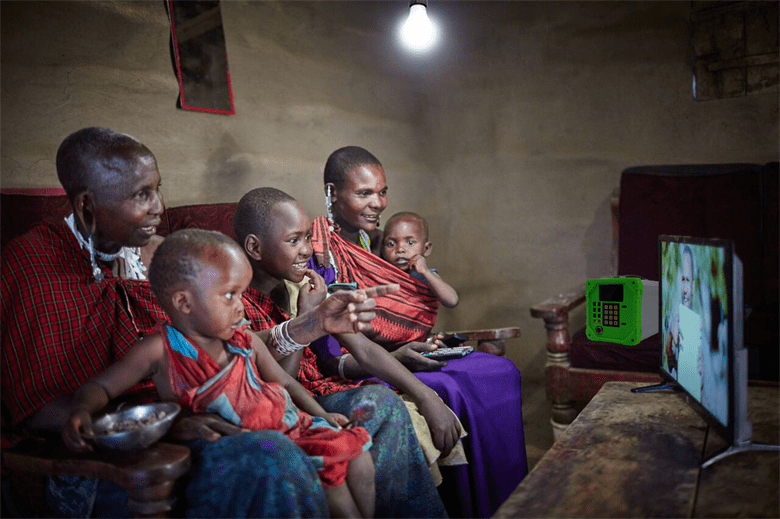 Solar Run provides reliable, affordable and environmental solar solutions for off-grid areas. We commit ourselves to improve the life of people who lack of electricity.
Solar Run enables people to replace deleterious and expensive kerosene lanterns and candles with modern solar energy that can power lights, cellphones, TVs, fans and other small electronic devices.To make off-grid people's life easier and more comfortable.
Solar Run also provides pay as you go (Paygo) turnkey solution, which enables people to pay by small installments using their mobile phones. By this way, clean energy becomes more affordable, which is what our company has been aiming for.
Solar Run hopes to bring more happiness to people in power-intensive areas with our high-quality products in the future.
Ready to find out more?
Drop us a line today for a free quote!
The World Bank Not long ago, the World Bank Group announced an ambitious goal: an average of 35% of funds in the next five years must have climate synergies. This goal replaces the previous five-year … Read more
A cold chain is a temperature-controlled supply chain. An unbroken cold chain is an uninterrupted series of refrigerated production, storage and distribution activities, along with associated equipment and logistics, which maintain quality via a desired low-temperature range. It is … Read more
Contact Us Now
Fill up form below and our Expert will contact you soon.