Stock
in Nigeria Kenya Rwanda
Founded in 2016, Solar Run provides Reliable, Affordable and Sustainable Off-Grid Solar Solutions for off-grid areas. We design & manufacture & engineering & distribute & finance Solar solutions, commit ourselves to improve the life of people who lack electricity. We offer diverse of the product including solar lights, solar home systems, pay-as-you-go service, solar home and productive use appliances.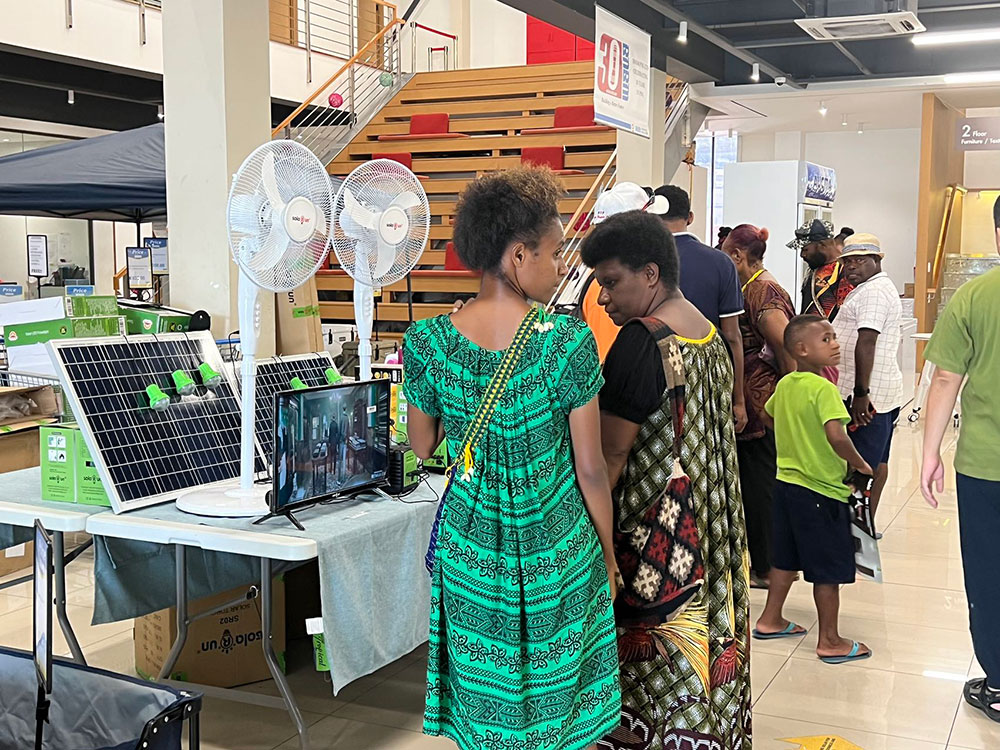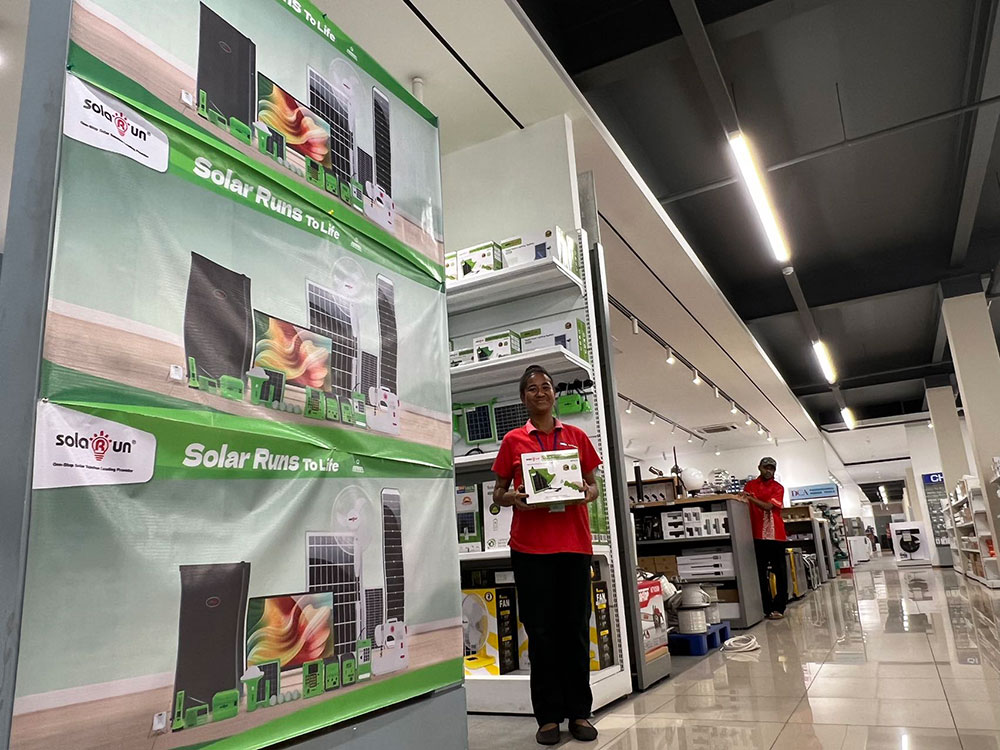 We commit ourselves to improve the life of people in off-grid areas.
We had integrated with 5 main PAYGO software platform providers including Angaza, Paygee, OpenPaygo, Kpay, Paygro offer a wide choice for our distributors & integrated with 21 mobile money for quick response to different customer needs. Our products carry with 2-3 years warranty, and provide maintenance & after-sales service together with our wide distribution channels in the different countries. Till now, our products have been sold to 58 countries, benefiting about 3,292,645 end-users and reducing 2,566,213 tons of carbon emission per year. We aim to deliver 1.5 million pieces till 2022, and welcome to work with all of the qualified distributors from all over the world.
Solarun is committed to solar digital empowerment, so that areas without electricity and network can enjoy digital life! After three years of polishing, Solar Media
Read More »
Provide the best off-grid solar solutions that suit your home or business plan.