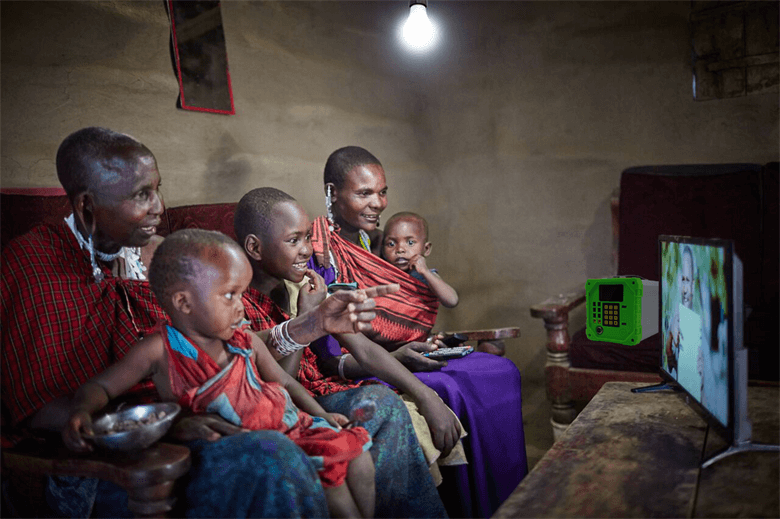 Solar Run provides reliable, affordable and environmental solar solutions for off-grid areas. We commit ourselves to improve the life of people who lack of electricity.
Solar Run enables people to replace deleterious and expensive kerosene lanterns and candles with modern solar energy that can power lights, cellphones, TVs, fans and other small electronic devices.To make off-grid people's life easier and more comfortable.
Solar Run also provides pay as you go (Paygo) turnkey solution, which enables people to pay by small installments using their mobile phones. By this way, clean energy becomes more affordable, which is what our company has been aiming for.
Solar Run hopes to bring more happiness to people in power-intensive areas with our high-quality products in the future.
Ready to find out more?
Drop us a line today for a free quote!
In the end-selling market, people always see the same configuration products with alike appearance but have a huge price gap. Also, this situation happens when solar products distributors purchase devices from manufacturers—they don't know why … Read more
Sometimes we were asked by customers why their solar home system works shorter than it should be when it is fully charged? How to make my solar products working longer? To answer these questions, we … Read more
Contact Us Now
Fill up form below and our Expert will contact you soon.