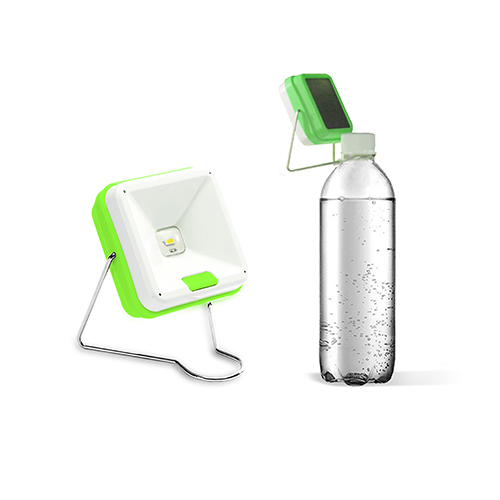 Candles and kerosene lamps killer
Solar Run SR07 is a solar reading light designed for kids who live lack electricity or an Unstable power area. This solar light price is less than $3, it's really affordable. It prolongs the study time at night and also protects the health of children.
Read More »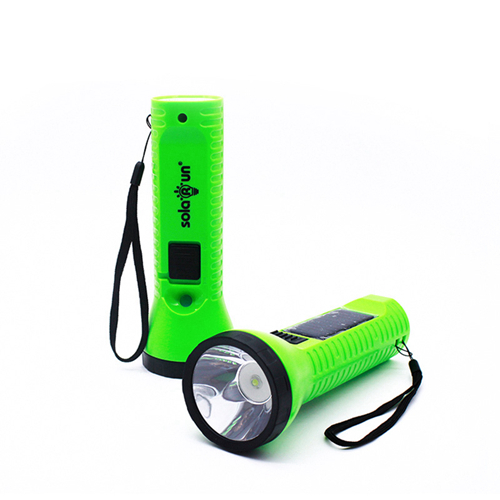 Multi-function Solar flashlight
Solar Run SR02 Solar Torch is a multi-function solar flashlight. This solar torch flashlight equiped with solar reading light and Micro USB Charging. This solar torch meets Lighting Global quality standards…
Read More »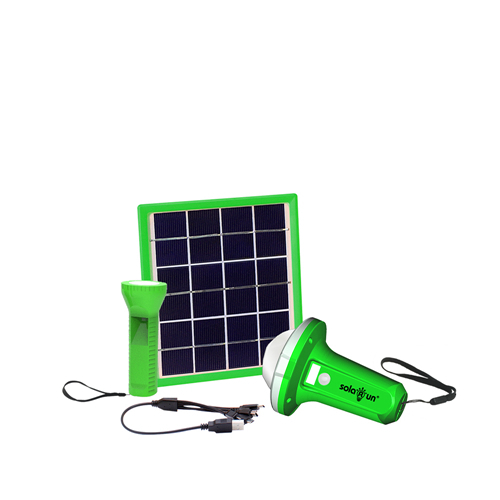 Smart Light
The Solar Run SR12 smart light system is a good power solution for your home and business. It includes a portable solar panel, a solar led bulb, remote control and a portable solar lantern. Start a new life with smart lighting with Welite.
Read More »