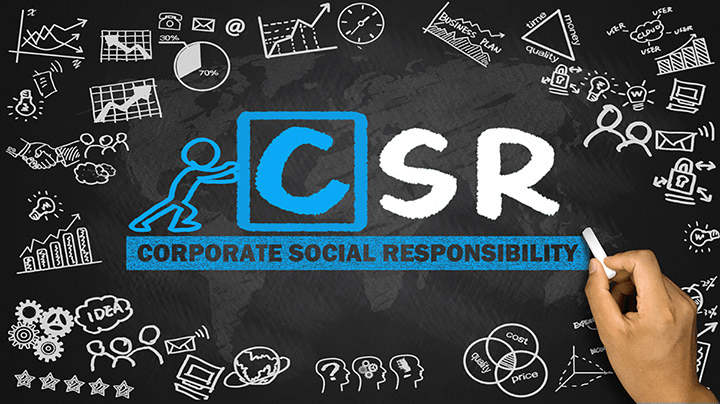 What is corporate social responsibility?
Corporate social responsibility (CSR) refers to the responsibility that an enterprise should pay to its stakeholders in its business operation. The concept of corporate social responsibility is based on the idea that business operations must conform to sustainable development.
In addition to considering their own financial and operating conditions, enterprises should also consider its impact on society and the natural environment.
Why should enterprises undertake social responsibility?
Enterprises come from society and must repay society. Enterprise is not only a profit-making organization, but also a social service organization. In today's society, the relationship between enterprises and society is symbiotic and co-prosperity. The development of enterprises is a highly unified economic and social nature.
The value orientation in the process of business operation is related to the harmonious development of enterprises and society, and also has a profound impact on the overall situation of people's happiness and social stability.
Therefore, while pursuing the maximization of interests, enterprises should also undertake certain social responsibilities, so as to change the image of enterprises from simple economic person to social person.
As a member of the new energy industry, Solar Run has been practicing corporate social responsibility, making its own contribution to eliminating the contradiction between electricity supply and demand in off-grid areas, as well as environmental protection.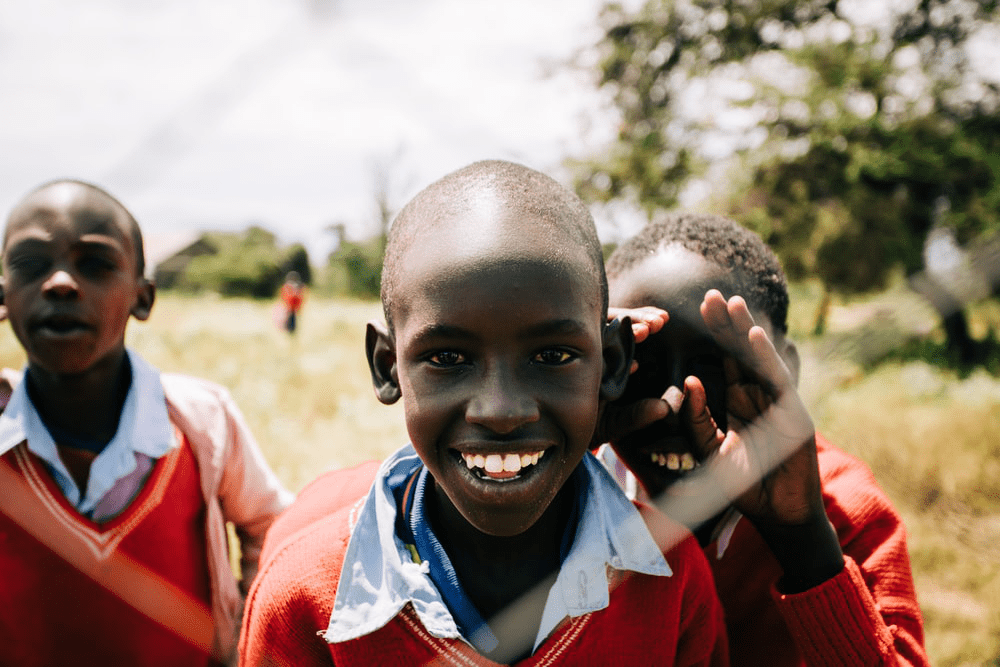 How Solar Run undertake its Social responsibility?
Provide environmental friendly solar products.
There is evidence that in low-and middle-income countries (LMICs), indoor pollution sources, such as cookers and lamps, are the main causes of individual pollution.
Every year, nearly 4 million people die prematurely from indoor air pollution caused by cooking with solid fuels and kerosene. Indoor air pollution can lead to non-communicable diseases such as stroke, ischemic heart disease, chronic obstructive pulmonary disease and lung cancer. In the COVID-19 period, it is particularly important to maintain good air quality.
Solar Run provides solar home systems. As green renewable energy, it replaces candles, kerosene lamps and diesel generators which release harmful gas. It has greatly improved the indoor air quality of end-users.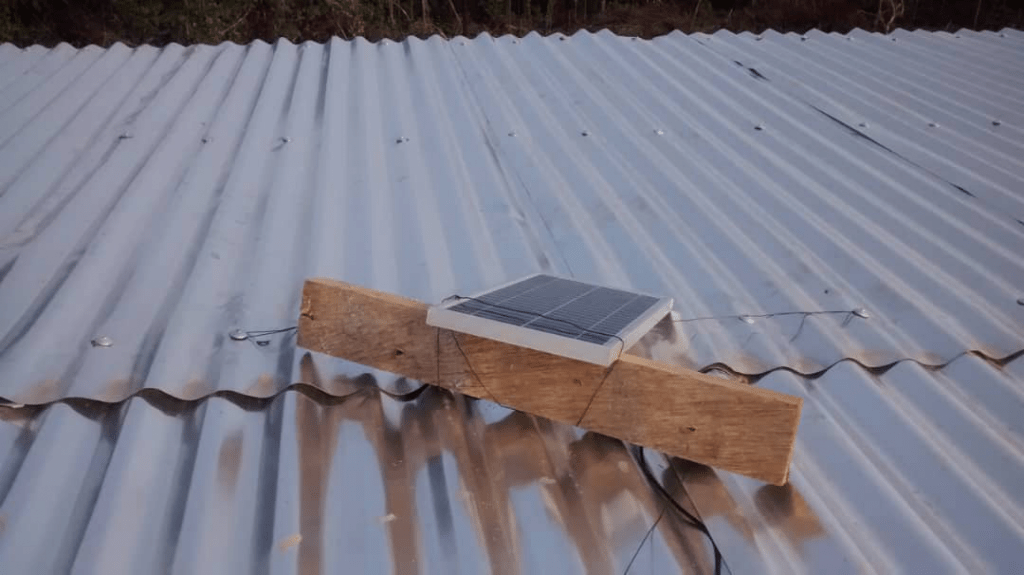 Provide high-quality solar lighting systems.
The company put quality in the first place, never produce a rubbish product. There are strict quality control standards, and 100% inspection during production to ensure that each product can be used normally when reaching end-users. At present, 12 models meet Lighting Global/VeraSol (under World Bank) standards. The quantity ranks first in China and the third in the world.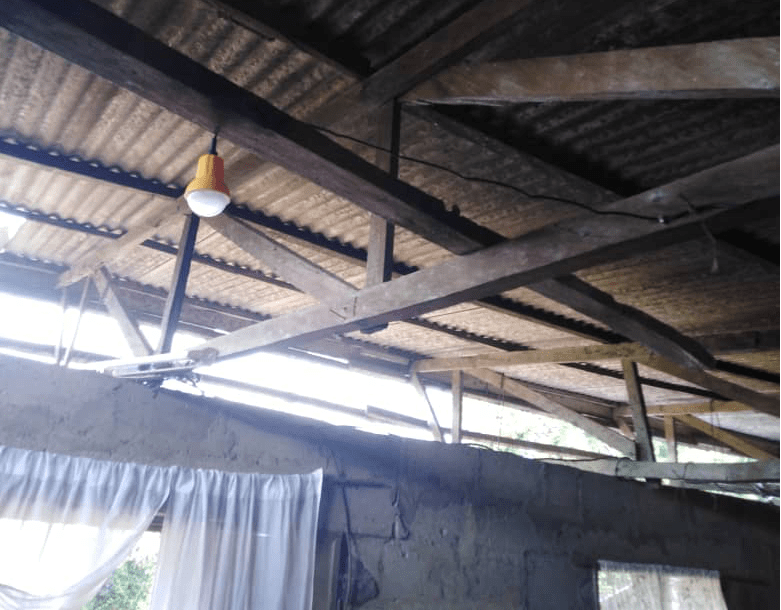 Provide affordable products.
While taking into account product quality and practicability, we control from the source of the design, abandon flashy details, to ensure that product prices are competitive. In addition, we also use a prepaid system (PAYGO) that allows users to purchase products by installments. Make solar energy stations affordable for low- and middle-income groups.
Solar Run's Solar reading lamp (SR07), and with very affordable price, extremely poor people could get access.to it. It's good to replace candles and kerosene, for business promotion and NGO donation.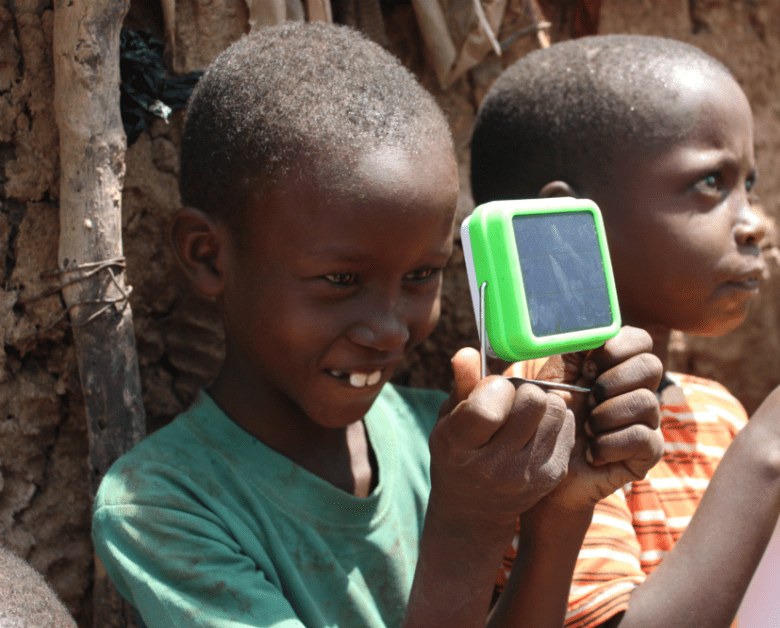 At present, Solar Run is actively connecting with national enterprises and organizations like the UN Agency, NGOs, seeking a variety of scenarios, contexts and models for the realization of corporate social responsibility. Welcome more and more people join us to make a brighter world.