In sub-Saharan Africa, nearly 600 million Africans have no electricity at all, so from the satellite images taken at night, the entire area is living in darkness.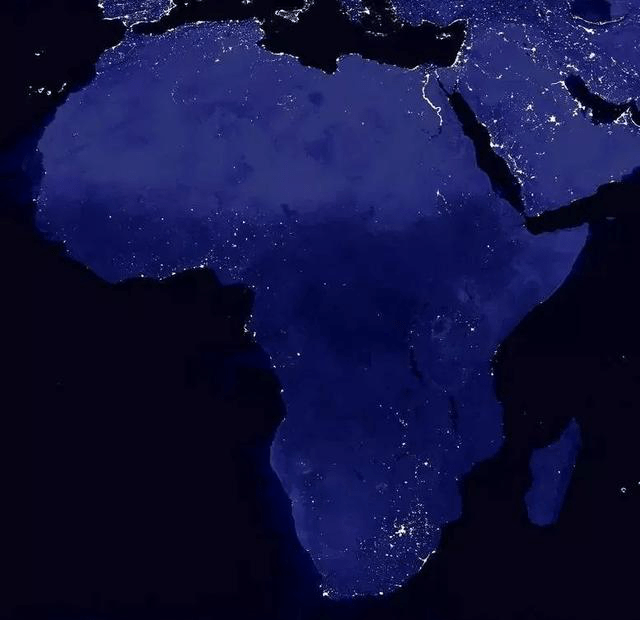 Meantime, Africa's population is expected to be home to over a quarter of the global population by 2050. The growing population is putting increasing stress on energy grids.
The grids are already struggling to keep up with high demand, leaving 600 million people in sub-Saharan Africa without access to grid electricity and this number is keeping growing.
The inability of the grid to serve the remaining over 600 million people is why solar must play a central role in delivering power for everyone and will be the key to a more sustainable and equitable future.
Solar power will bring a brighter and more sustainable future through the ways:
Providing affordable energy
SHS are more affordable than fuel alternatives and made available at lower costs with payment terms matching the affordability of the daily disposable income.
According to a report by the International Renewable Energy Agency (IRENA), more than half of the renewable capacity added in 2019 achieved lower power costs than new coal plants.
The falling cost of renewable energy will make clean energy affordable to millions of people for the first time.
Reducing pollution and improving health
SHS can replace diesel indoor kerosene lamps and candles to provide cleaner indoor air quality, reduce suffocation of kids and improve fire safety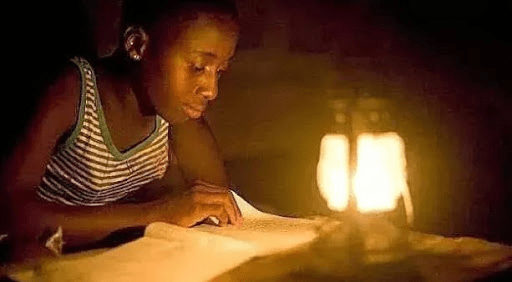 In Nigeria alone, there are nearly 1,500 deaths every year, caused by the inhaling of generator smoke and carbon monoxide. With the increasing adoption of solar energy, fewer respiratory diseases, heart conditions and a better quality of life will follow.
Promote economic growth and supporting gender equality
SHS (Solar Home System) enables revenue enhancement as it allows businesses to operate longer hours and houses to light longer hours at a lower cost than fuel.
Studies have shown that rural electrification raised female employment in electrified communities by 9.5 percent. Solar will enable an increasing number of women to be able to work and participate in economic, political and social life.
Reducing Carbon Emission
Solar energy helps to reduce CO2 pollution from traditional forms of energy, household kerosene and candle sources for houses, and diesel sources for businesses. Or centralized power grids running on fossil fuels for all.
Solar plays an important role in supporting to build of a new climate economy.
In the future, not only will solar help to minimize sub-Sahara's greenhouse gas emissions, but also provide reliable and resilient energy networks, helping to support a thriving economy.
Solar Run Energy, with the mission to illuminate every corner in the world with sunshine, with 12 models of the solar home system meet Lighting Global/VeraSol (under World Bank) standards. The quantity ranks first in China and the third in the world.
Solar Run Firefly solar reading lamp (SR07) replaces diesel indoor kerosene lamps and candles, helps kids to read, increase fire safety, improve the living environment.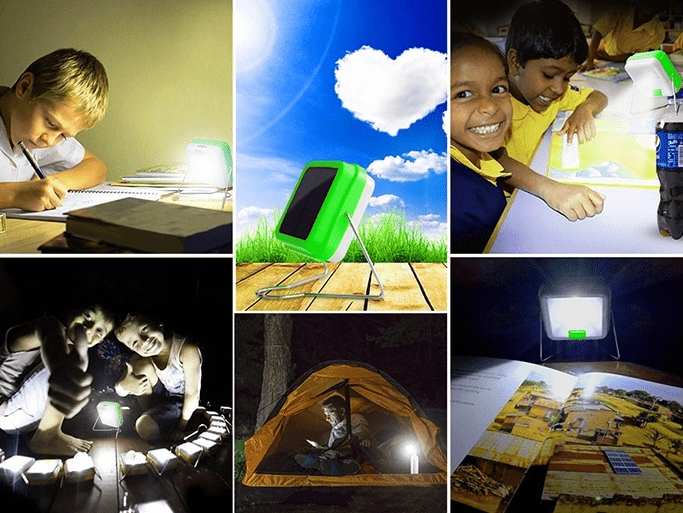 Solar Home System SHS with PAYGO allows the end-user to purchase on installment, reducing their financial burden, people can enjoy room lighting, charge their phones, listen to radios, watch TV,  clean energy becomes more affordable.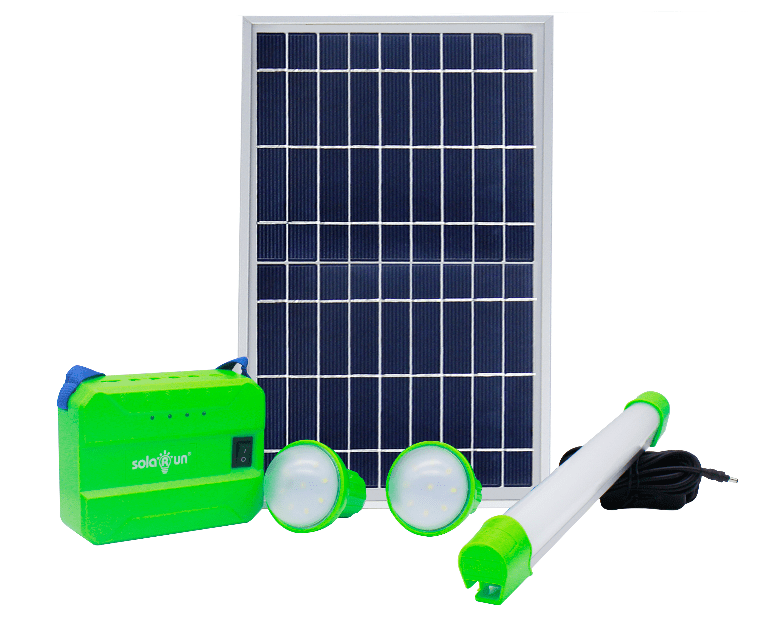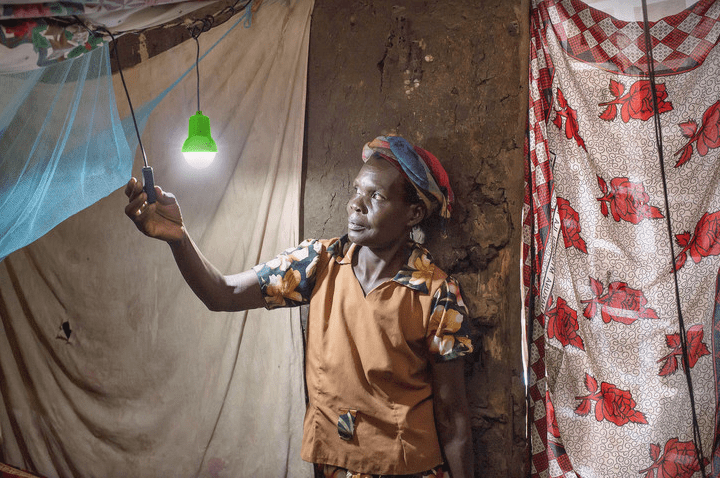 Apollo and Mbox Solar Home System can support DC sewing machines, DC hair clippers, refrigerators, create job opportunities like sewing, haircutting, food storage and earn more money.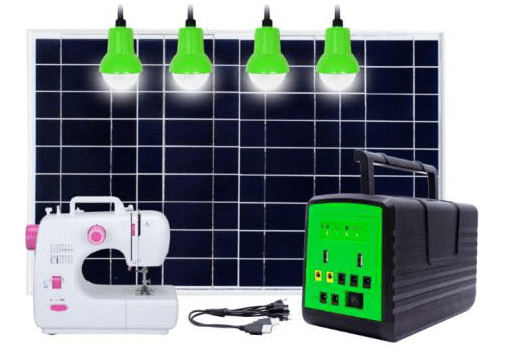 As a start-up company established 4 years ago, it has provided solar photovoltaic household and lighting systems to 906,371 end-users in 170,000 households in 55 countries around the world, bringing the light of hope to the poor.  Although Solar Run just step on the road, it silently contributes its strength in the realization of SDG.