A cold chain is a temperature-controlled supply chain. An unbroken cold chain is an uninterrupted series of refrigerated production, storage and distribution activities, along with associated equipment and logistics, which maintain quality via a desired low-temperature range. It is used to preserve and to extend and ensure the shelf life of products, such as fresh agricultural produce, seafood, frozen food, photographic film, chemicals, and pharmaceutical products. Such products, during transport and when in transient storage, are sometimes called cool cargo. Unlike other goods or merchandise, cold chain goods are perishable and always en route towards end-user or destination, even when held temporarily in cold stores and hence commonly referred to as "cargo" during its entire logistics cycle.
Modern cold chains manage the temperature of perishable goods from farm to table, maintaining quality and safety in the supply chain, reducing food loss and increasing food supplies. However, the technology is often out of reach in off-grid areas in developing markets due to its cost, a lack of access to reliable electricity, and the wide variety of uncoordinated stakeholders in the broader cold chain.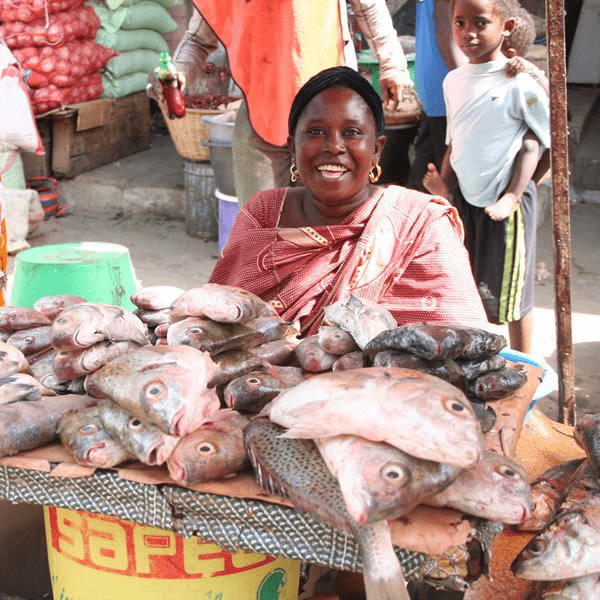 Solar Run has developed one whole series of solar solutions to keep fresh food and try to help local farmers/ small shop holders to increase income. These solutions will benefit dozens, thousands and even tens of thousands of rural farmers, for those in a world where an estimated 1.1 billion people live without reliable electricity and basic cooling services. Scarcely 4 percent of India's food moves through cold chains. Roughly half of Nigeria's 186 million people have little or no access to refrigeration. We estimate that with the cold chain solution, smallholder farmers will be able to increase their annual income by 25% and create more job opportunities for women.
Solution 1: solar fridge: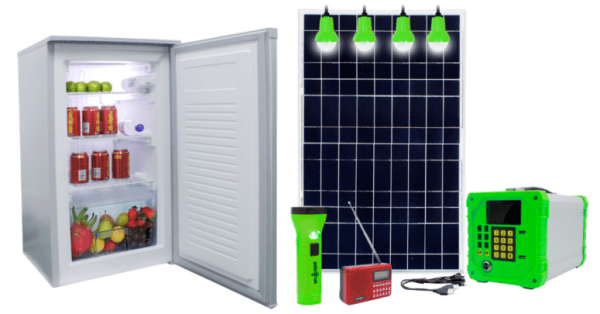 It comes with a solar controller built-into a 615Wh LiFePO4 battery, which can support 24 hours continuous power for a 100L fridge. It can keep the daily food, including meat, seafood, frozen food at the fresh status and enjoy with the highest nutritional value.
Solution 2:  100L / 175L Solar freezer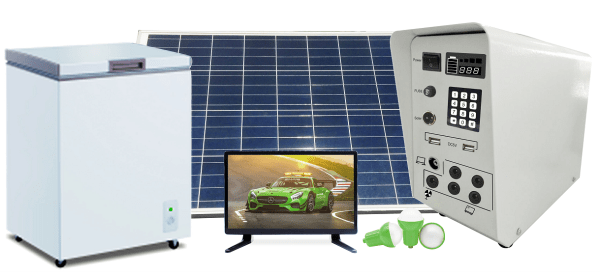 This solution mainly designs for small shop holders, like selling seafood, water, meat, etc, which empower them and help them earn more income. These solutions enable with Pay As You Go solution, lower the burden for them.
For the next solution, we are under researching solar ice maker, to provide enough ice for daily life even business purpose.
Pls. Keep in contact with us at sales8@solarunoffgrid.com to get much further information about these solutions.