It took some time to give a nice name to this new off-grid solar system product.
Someone thought I torch is a good name, however, it is not a torch, strictly to say.
Someone prefers You Lite, but actually, the one who gives the light should use the first perspective.
And someone chooses I lite instead, but we thought it could not tell the special characters of this new machine.
Then, someone in our team said, why not use We lite? You needn't tell whose perspective it is, and We Lite can also correctly describe the remote situation of the twin lights.
That is how we named this product.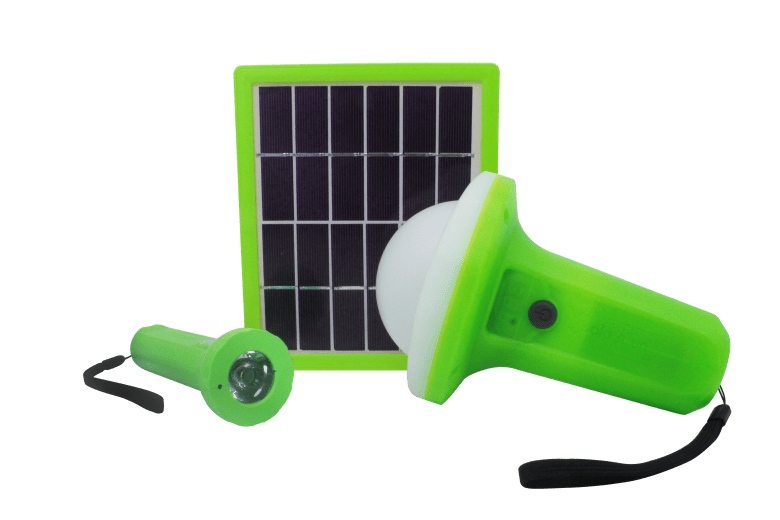 Check out this We lite, a combination of two separate lighting projects. The largest is a lantern with 4 levels of brightness from 15 to 300 lumens. This design allows the lantern to work for up to 70 hours, while a full charge only takes 4.5 hours. The waterproof function makes the lantern easy to use in different environments.
The surprise came when we moved our eyes to the little flashlight. Yes, it's a real flashlight, but also a remote control for the lantern. You can use this flashlight to control lanterns within 5 meters. And the remote control flashlight can also be used as a desk lamp if placed on the table. Obviously, multi-functionality is the original intention of the design. Solar Run recommends an all-around lighting product named We lite.
What's more, We lite has met lighting global quality standards. From now on, it can be found in markets and stores around the world, especially in developing countries supported by the Lighting Global Project.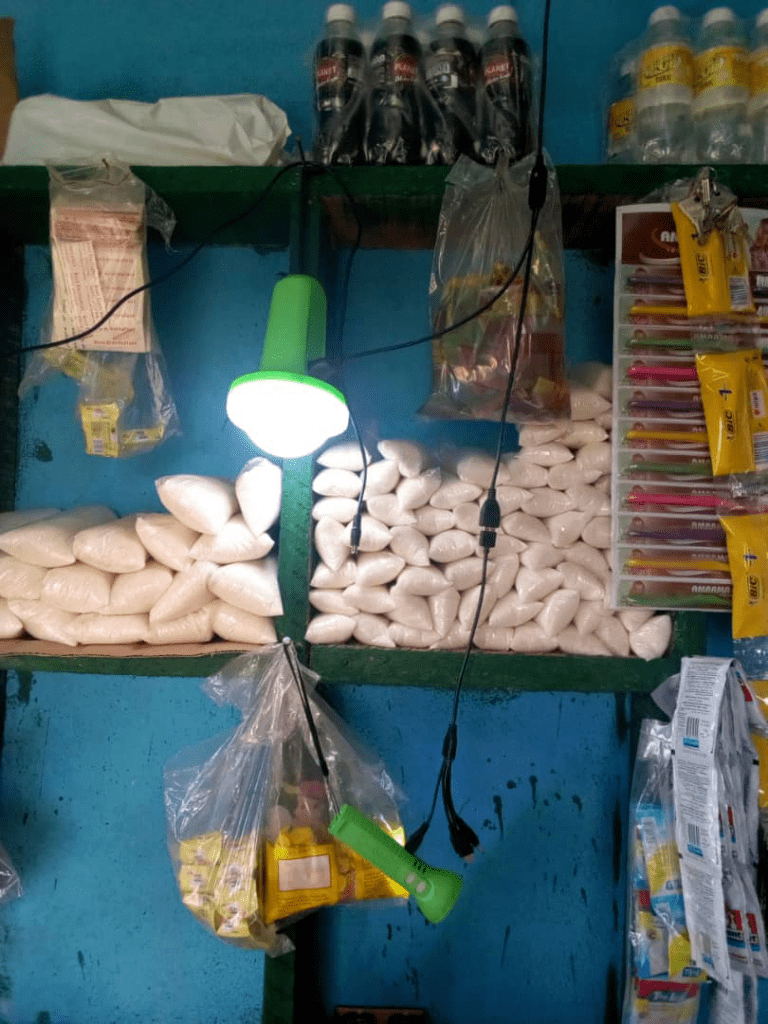 Come and be a part of us, to Lite together people's lives in off-grid areas.
As a global provider of off-grid solar energy solutions, Solar Run has provided solar energy solutions to more than 90,000 households in 55 developing countries. Solar Run offers a diverse product portfolio including pico, solar home systems, pay-as-you-go (PAYG) and microgrid solutions. More appliances such as solar-powered TVs, fans, refrigerators and pumps are designed to meet the increased demands of the off-grid population, replacing traditional harmful and expensive kerosene and candles.
Solar runs put o ne as a leader in one-stop solar solutions as the company's mission, which is why new products come out every year to match end-user needs, often according to market demands. If you have any good ideas or requirements for solar appliances that can change or improve your life, please do not hesitate to let us know by email: sales8@solarunoffgrid.com.