On November 26th, 4000 units of pay-as-you-go(PAYG) solar home systems have been loaded in a total of 4 containers, being shipped to Burkina Faso in West Africa, and they are also the last four out of eleven 40HQ containers shipped to Africa and Oceania in November. Thus Solar Run Energy has successfully made the delivery of solar lighting systems for rural electrification in Burkina Faso on time with high quality after the last container sealed.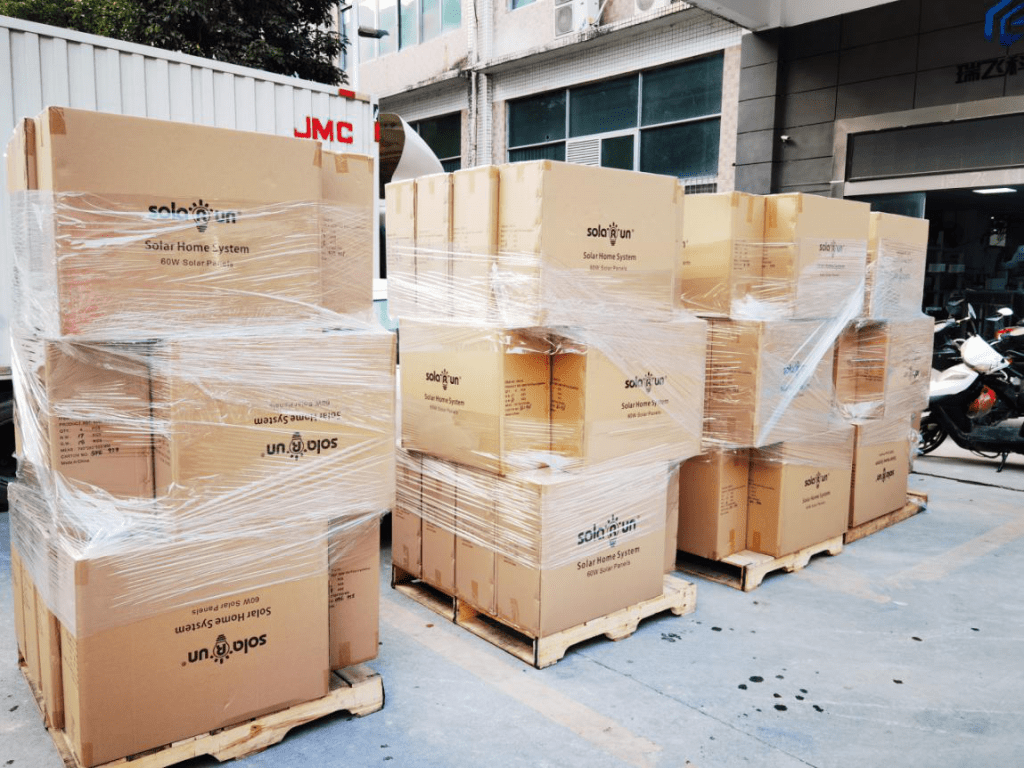 (Solar Run solar home system)
Burkina Faso is one of the least electrified countries globally, currently at 19% overall, with 60% of the urban and only 3% of the rural population connected to electricity. The government has made the plan to reach a global 95% electricity access (50% in rural areas) by 2030. The Government also set a target of 50% Renewable Energy in the electric mix by 2030. Nonetheless, off-grid products often offer a quicker and more affordable option to provide modern lighting and energy services to a rural population, something that the Government of Burkina Faso recognizes, and is working together with sectors in the solar home system industry to support.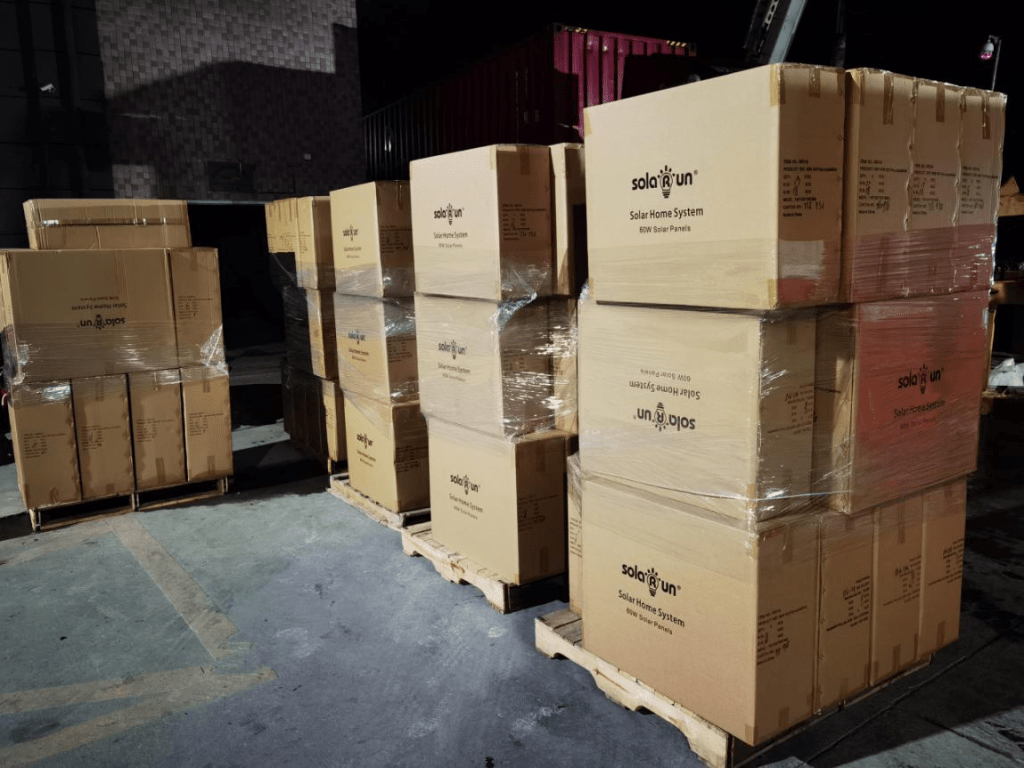 (Solar Run solar home system)
One of the reasons that make Solar Run Energy win project launched from the government is because Solar Run's products have competitive price but with no compromise on the quality, so the end-users could enjoy the most cost-effective solar energy device, and Solar Run's solar generator also enable the government helps more people who live in off-grid areas with less expense. Especially with prepaid solar power devices, users will no more face the issue of limited cash for the upfront cost, but replaced by the affordable financing way by using Solar Run's products.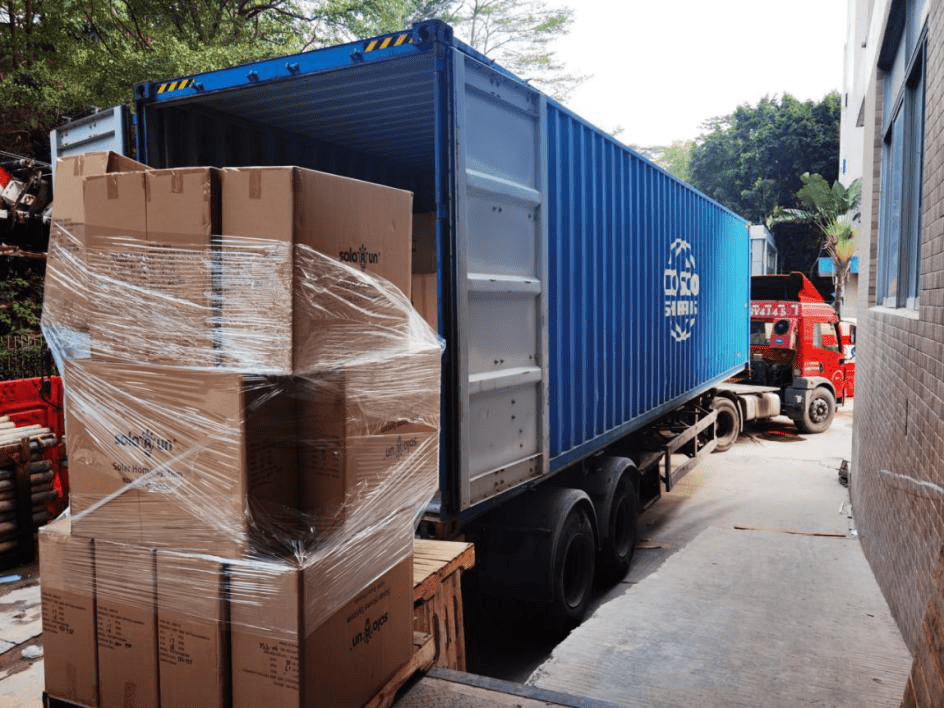 (PAYG solar home system for off-grid areas)
Solar Run Energy is one of the leaders of the solar home system industry, focusing on the qualified products that meet Lighting Global (Verasol) Standard. All of Solar Run's products are certified or in the process of being certified by Verasol. We are targeting to be an important participant, working with the UN, World Bank and other international organizations, to achieve SDG7 (Sustainable Development Goal), ending energy poverty together.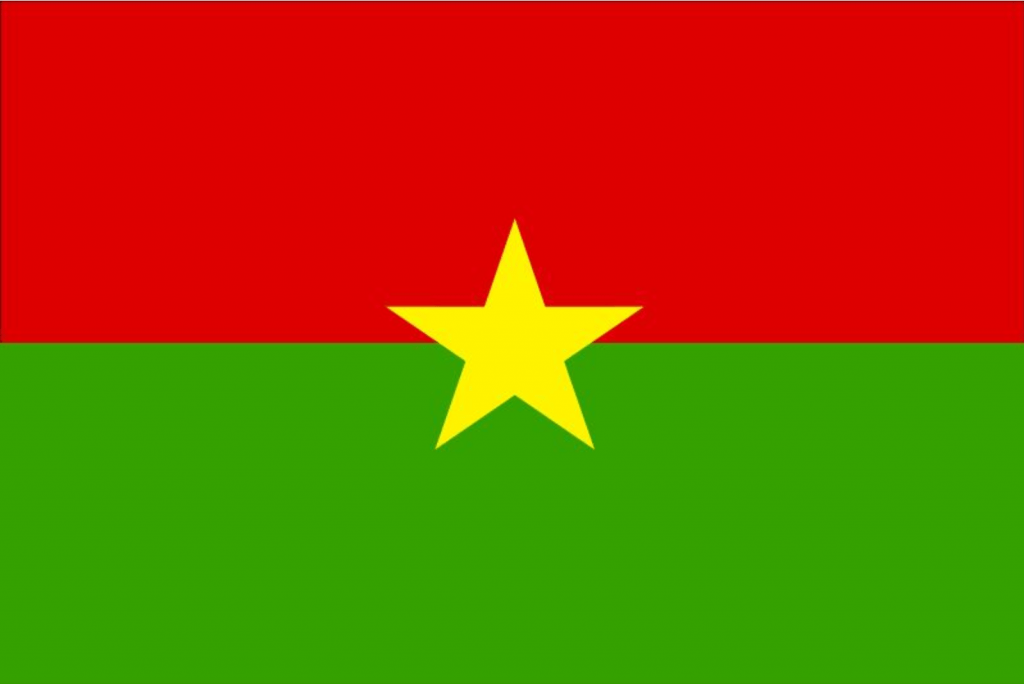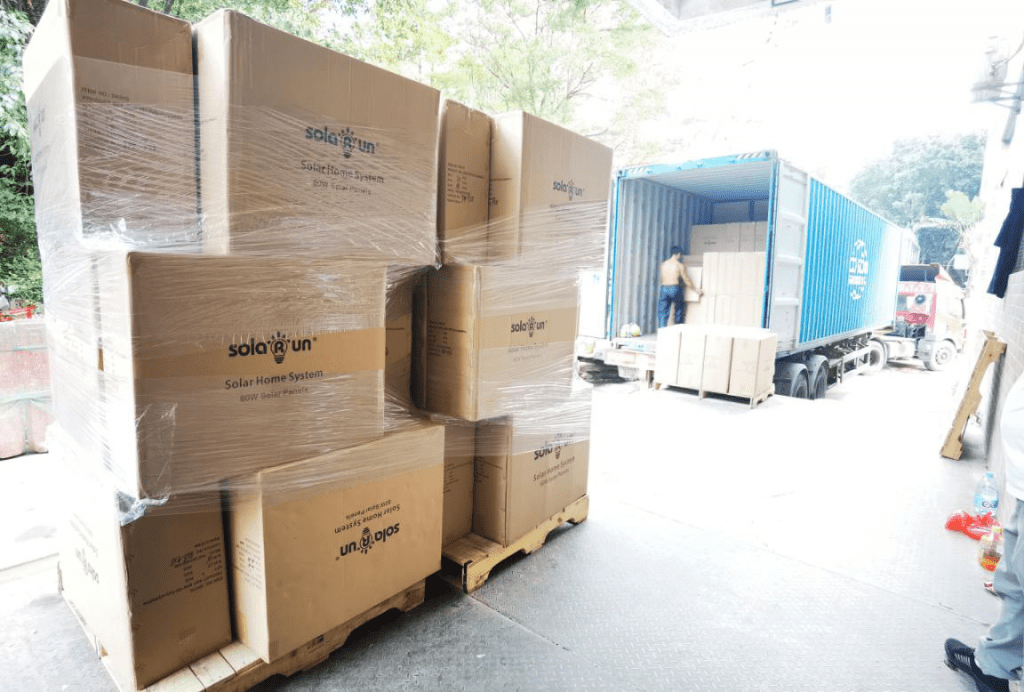 (Solar home system shipped to Africa)