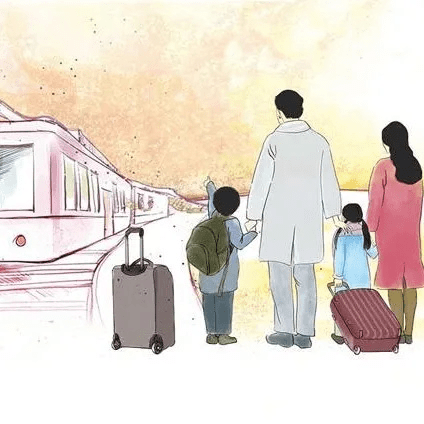 At the beginning of 2020,
We gave it a very easy duplication to pronounce the 20/20,
However, this year is not easy.
We have to face with Covid-19 for the first time of most of our whole life,
And the side effects of global epidemic
Locking down, Face Mask, Trade War, Dollar Devaluation, Price Increasing,
Even containers are not easy to find.
Nobody knows, what's more, we have to suffer with before the new year's coming
And nobody knows what we have to conquer ever for the coming year.
Life has to go through sadness,
Nothing is better than hard work to pass the tough situation.
So we can see Solar Runs to Life
With light, with power, with hope.
We can power the light to family,
Dark to shine
Bring the world sound and color
And even a shimmering Christmas as usual.
Just as the Lunar New Year in China,
Whether one is rich or not,
he will go home for the New Year
Feel the warmth of home and appreciate the sweetness of life
As the Spring Festival approaches,
Factory employees return to their hometowns for the holiday.
All orders will face labor shortages and high labor costs.
Orders skyrocketed,
And delivery extended
Transportation is tight,
And the warehouse is burst
Employees are on vacation,
And all material cost goes high.

So we have to advise our customers
Place the order in advance.
Then it can be arranged as soon as possible.
Schedule and production earlier,
avoiding the peak season of the Spring Festival and avoid logistics delays.
Order in advance and enjoy the discount
Place an order in advance,
the order price will not increase,
reduce the cost to the greatest extent,
and the value for money.
Place the order in advance
The order will be delivered as soon as possible,
one step earlier than your competitors,
which boosts your follow-up sales.
Solar Run hereby promises to all customers,
Early orders will be delivered on time.
Let's light up the lives of more off-grid families.
Let's hope every quiet night will become radiant
under the irradiation of solar products!