Climate change is already affecting the entire world, with extreme weather conditions such as drought, heat waves becoming more frequent,a growing number of countries are committing to its"reach peak carbon-dioxide emissions "and "carbon neutrality",which shows the resolution of saving energy and protecting the environment.
Solar Run was already on its way !
We are aiming to provide Reliable, Affordable and Sustainable Off-Grid Solar Solutions for BOP(Bottom of the pyramid) people lived in the off-grid areas.
Why we selling Solar street lights ?
1.Using solar energy to save and protect the environment.
2.Safe and reliable to provide continuous and stable performance.
3.Higher quality ensure up to 25-years warranty.
4.Low maintenance cost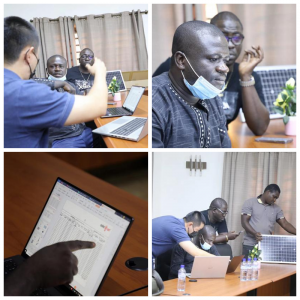 Solar Run aiming to deliver 1.5 million pieces till 2023, and welcome to work with all of the qualified distributors from all over the world.