The World Bank
Not long ago, the World Bank Group announced an ambitious goal: an average of 35% of funds in the next five years must have climate synergies.
This goal replaces the previous five-year goal of reaching 28% by 2020 and strives to ensure that 50% of these funds are used to support climate adaptation and strengthen resilience.
These are two of the many initiatives announced by the World Bank to help developing countries cope with climate change and adapt to its increasingly serious effects.
The World Bank introduction:
The World Bank is a financial institution that provides loans and investment to member countries and promotes the balanced development of international trade.
The World Bank was established in 1945 and is composed of five institution members: the International Bank for Reconstruction and Development, the International Development Association, the International Finance Corporation, the Multilateral Investment Guarantee Agency, and the International Investment Dispute Settlement Center.
The World Bank regards "helping developing countries eradicate poverty and promote sustainable development" as its institutional mission.
World Bank President David Malpass said: "Climate change poses severe challenges to our development work. Poorer countries are most affected by climate events, including floods, droughts, and food insecurity. In addition to increasing climate financing. We are also working hard to achieve the results of countries in reducing greenhouse gas emissions and successfully turning to low-carbon development."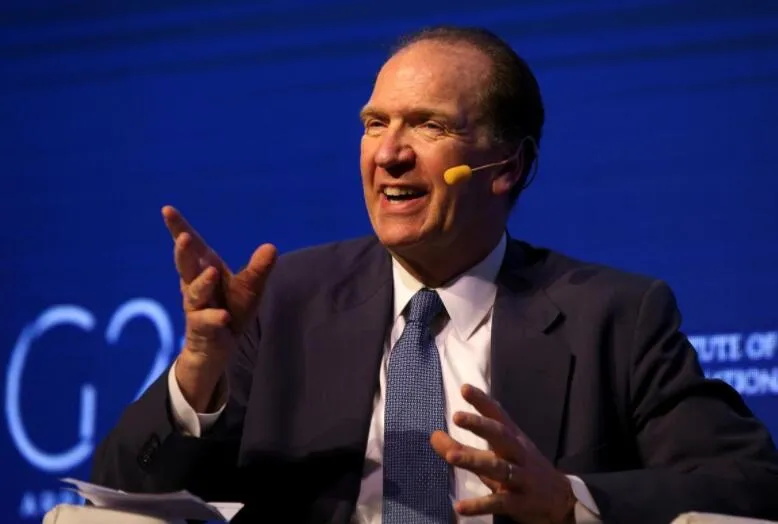 The World Bank is working hard to help countries monitor and reduce greenhouse gas emissions. By formulating plans and goals, it is committed to helping countries achieve climate and development goals, reduce dependence on coal, and promote a strong, green, and climate-resilient recovery.
Lighting Global
Lighting Global, as an initiative of the World Bank, aims to help nearly 800 million people without electricity in the world obtain electricity, and bring high-quality and affordable modern off-grid lighting to off-grid areas.
So far, nearly 200 million people have benefited from the "Lighting Global Quality" certified solar products, reducing 44.5 million tons of carbon dioxide emissions, providing solar lighting solutions for the population in areas without electricity around the world, and improving their living standards. Promote the development of green energy.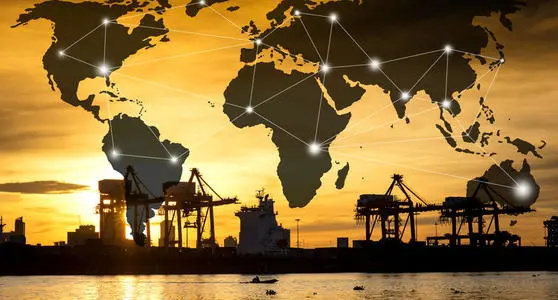 Solar Runs to Life
As a member of Lighting Global and as a one-stop solar solution provider, Solar Run is committed to providing affordable, clean, and environmentally friendly solar products for off-grid areas. In the past four years, solar home lighting systems have been provided to 180,000 households and over 1 million end-users in 55 countries around the world, bringing hope to the off-grid areas.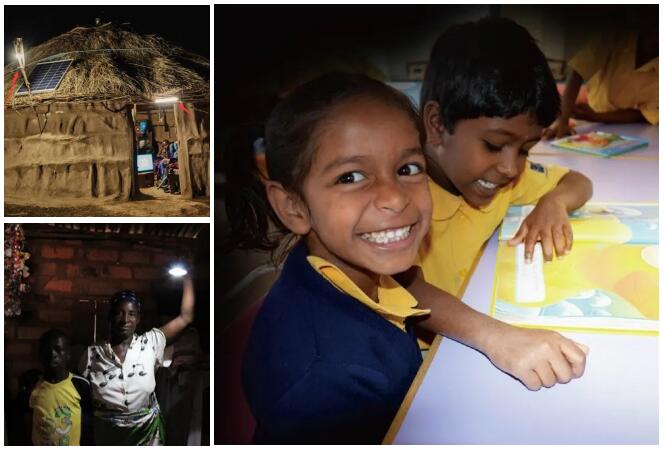 Solar Run produces solar products (the company's 13 products meet the "Lighting Global" quality standard) to help them get rid of traditional lighting (e.g.: candles, kerosene lamps) and helps avoid inhalation of carbon dioxide produced by candles. Respiratory diseases, help avoid fires caused by candles and kerosene lamps.
Solar Run not only uses modern technology and energy to light up the lives of families without electricity but also promotes the United Nations Sustainable Development Goals (SDGs), especially in promoting affordable clean energy and taking actions to address climate change and its impact. Has been firmly fulfilling the responsibilities of Chinese private enterprises, providing affordable and clean solar lighting products for areas without electricity, and quietly contributing their own efforts in environmental protection.