As an international one-stop solar energy solution leader, Solar Run Energy has always been committed to providing affordable and reliable clean solar products and turnkey solutions to people in off-grid areas around the world. So far, Solar Run Energy has provided products and solutions to 187,982 households in 55 countries and more than 1,08482 end-users in 55 countries around the world.
Recently, Solar Run Energy provided a safe, environmentally friendly, and efficient solar energy monitoring power supply system task for the largest foreign aid project in China's history, the Gwadar New International Airport Project in Pakistan. The project is one of the key projects under the "One Belt, One Road" China-Pakistan Economic Corridor framework, with a total investment of nearly 1.7 billion yuan. The general contractor is Beijing Urban Construction Group Co., Ltd. Solar Run Energy's products and solutions have been recognized and highly praised by the general contractor and the owner.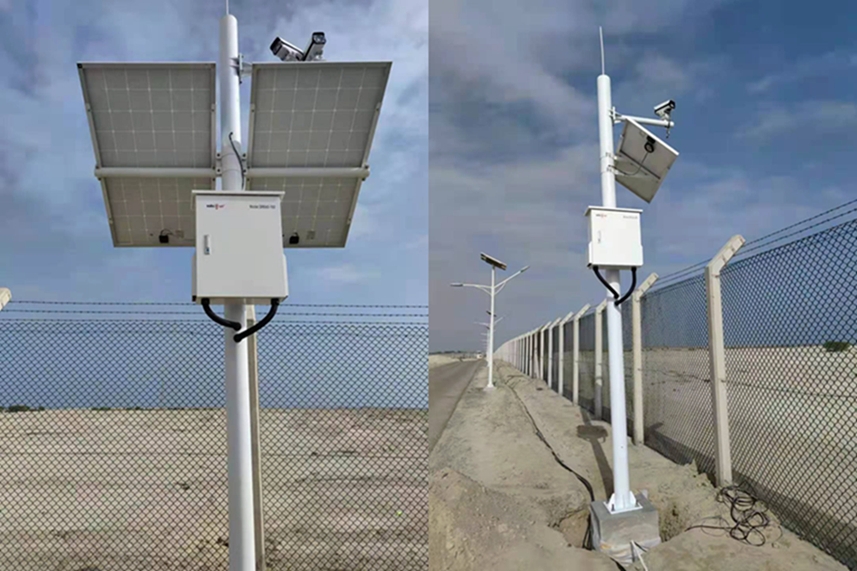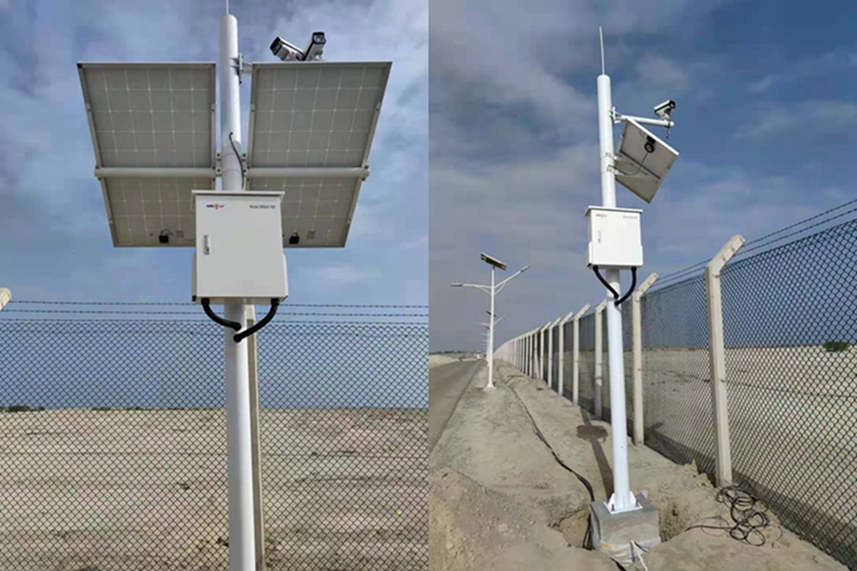 After the completion of the new Gwadar International Airport in Pakistan, it will become a modern landmark in the Gwadar region. It will be of great strategic significance to the development of Gwadar. It is an important transportation infrastructure that benefits Gwadar and connects other cities. It is a port and city. Future development will lay a better foundation to further enhance China-Pakistan economic and trade cooperation and further enhance China-Pakistan friendship.
The solar monitoring power supply system of Solar Run Energy is composed of photovoltaic modules, energy storage, and intelligent management solar controllers. The system performs overall remote control and operation and maintenance management of the solar power supply system through the numerical control unit and has the functions of real-time monitoring of the power generation of photovoltaic modules, the power storage of the energy storage site, the power supply voltage and current of the overall system, and real-time alarms. The overall product has the functions of lightning protection, grounding, corrosion protection, and insect protection, which can effectively guarantee the effective operation of the monitoring system equipment.
At present, the project is progressing in an orderly manner. Solar Run Energy will continue to provide strong support for various clean energy projects at home and abroad and strive to bring high-quality solar solutions to people in off-grid areas around the world. Light up the future and be born to the sun!