A newly released analysis report by UNICEF shows that the first school day of approximately 140 million children worldwide has been postponed due to the COVID-19, and approximately 8 million children have entered the school for the first time in their lives to receive classroom instruction. And waited for more than a year, and will continue to wait.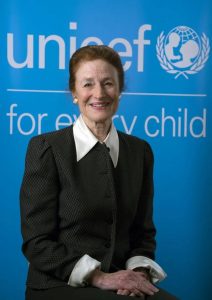 Henrietta Fore, Executive Director of UNICEF, said: "As classes are resuming in many parts of the world, millions of first-year students can't wait to enter the campus and see the classroom with their own eyes. They have been waiting for this for more than a year. At the same time, there are still millions of children who may not be able to realize this dream this semester. For the most disadvantaged children, they may not be able to enter the classroom for their entire life. The risk is soaring."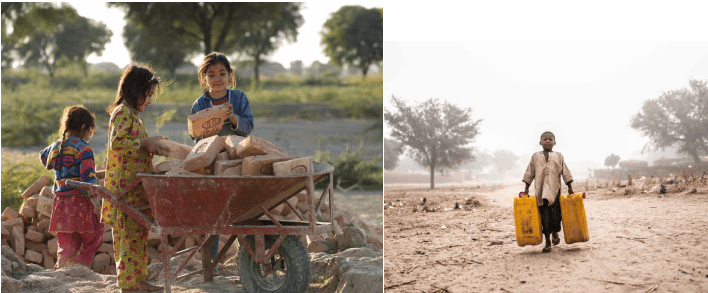 For students, school closures will not only interrupt their studies, but will also have mental health problems, missed vaccinations, and even drop out of school. What's more frightening is that they will increase the risk of child labor and child marriage.
Although countries are taking measures to provide children with opportunities for distance learning, at least 29% of elementary school students still do not receive relevant support. (Data source: UNICEF)
In addition to the lack of distance learning resources, insufficient technical support, poor learning environment, high housework pressure or forced work are also many reasons why children cannot participate in distance learning.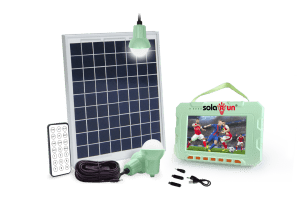 As One-stop Solar Solution Leader, Solar Run developed and designed a product called "Solar Media" (solar education media system) in 2019. This product is very suitable for all kinds of students and children who are unable to learn mentioned above.
What is Solar Media?
Solar Media is a solar product with a 7-inch display screen and disseminating knowledge such as medical education.
1. Light up 3 rooms for 5 hours
2. receive 2 mobile phones at the same time
3. Solar modules are used for 6-8 hours a day
4. 32GB to store electronic files such as videos, music, and books
5. The service life is 5 years
PS: Change the content every two months and update the video ads.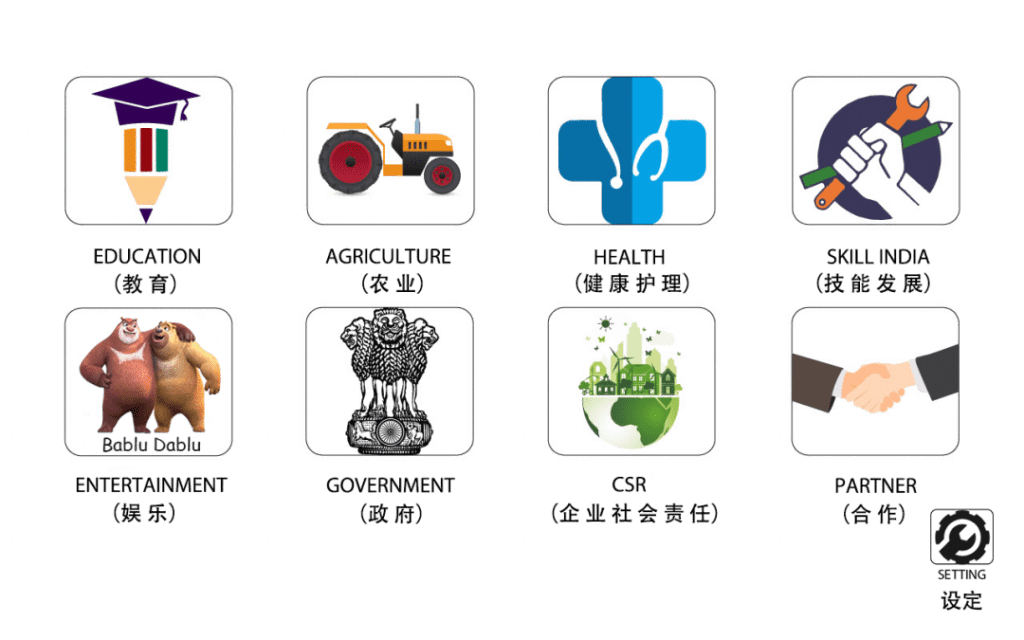 Why develop Solar Media?
The world's 600 million people live below the poverty line with a daily income of less than US$2. Among them, 789 million people live in an environment without electricity, 800 million adults are illiterate, of which 64% are female illiterate, and there are nearly 212 million malaria cases in 2019. More than 38 million people are infected with the HIV virus, and the new crown virus is raging around the world. The poor people lack basic knowledge of epidemic prevention and because schools are closed, the information transmission chain cannot reach the last mile.
Based on the above problems, Solar Run has created a solar education media system that allows users to obtain health care information, protect their lives, reduce mortality, and provide basic school education to eliminate illiteracy.
It is better to teach people how to fish than to teach people how to fish. Send education to the last mile and contribute to improving the quality of life of the poor.