Solar Run has received the picture of the latest product Mbox from our customer in Kenya. With the increasing demand of the life quality of African people, more powerful solar home systems which are able to run home appliances like TV and Fan become hot in the market. Therefore, "Mbox" is launched in September 2019.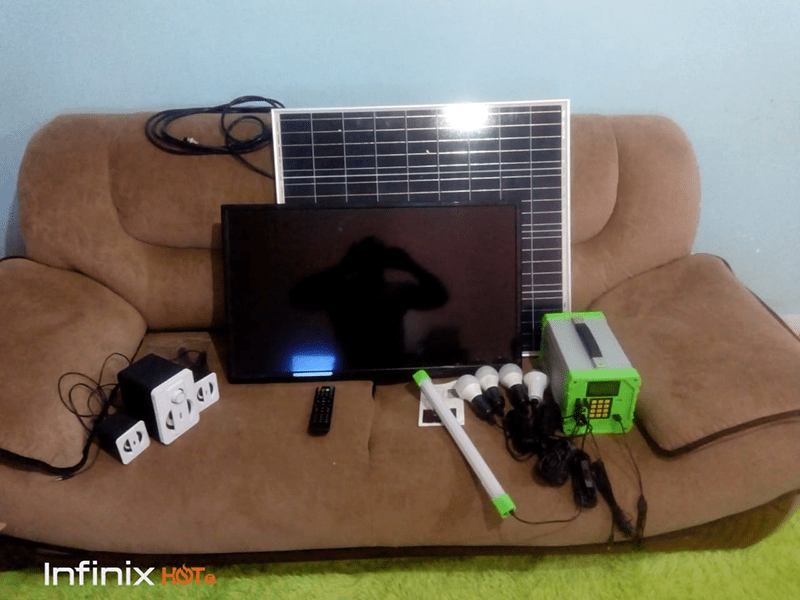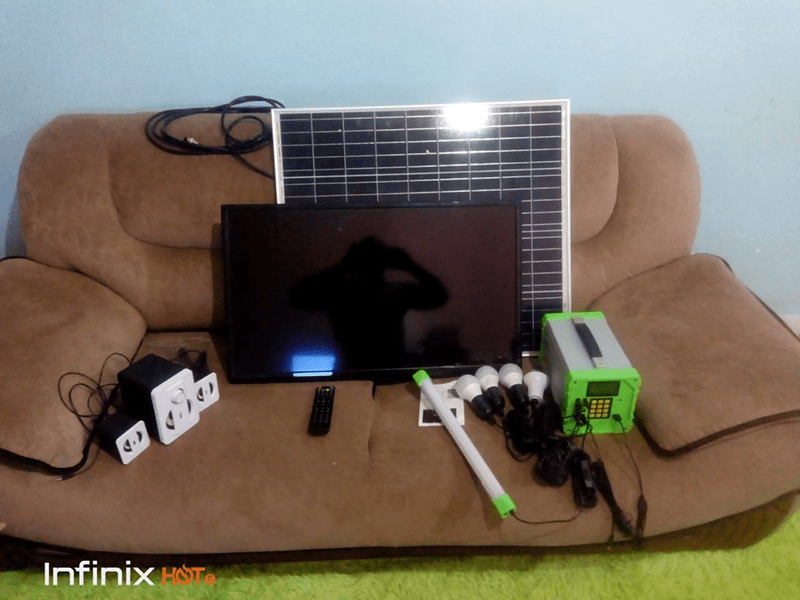 Equipped with the highest quality LiFePO4 battery, Mbox's lifespan can be up to 5 years. Meanwhile it can power several super bright bulbs, HD television and pedestal fan together to 10 hours. "It's the most powerful and multifunctional solar home system I've seen in the market" one of our Kenyan customers said.
Not only powerful, Solar Run has never forgotten the affordability of off-grid people, so the Pay-as-you-go function available exactly provide financial solution to people who want to enjoy more comfortable life.
"Everyone deserves a better life." is the reason why we develop Mbox. We hope to bring more happiness to the folks in non-electrification areas with our steady efforts.