Good Product Should be Proved by Customers
What is a good product? Everyone will believe that the success of product must be proved by customers. On April 4th, Solar Run received a special inquiry from Uganda; he's not a company owner but one of the farmers lives in off-grid areas who hopes to own modern electrification in his home.
"I only need 1 piece for my home, as I've seen your product here and it's doing pretty good." he said. Due to the notice of logo "Solar Run" on the product, so he signed up an Alibaba account and look for our product. Fortunately, he made it.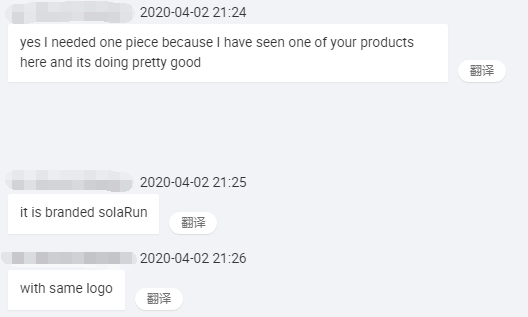 "I'm so happy to get in touch with your company, as I've seen so many families in my village who can't afford the solar products to enjoy bright home lighting via your pay-as-you-go function products." When we asked him why didn't he buy from the local distributor, he said that as the stock of the systems ran out and he didn't want to wait so decide to buy from us.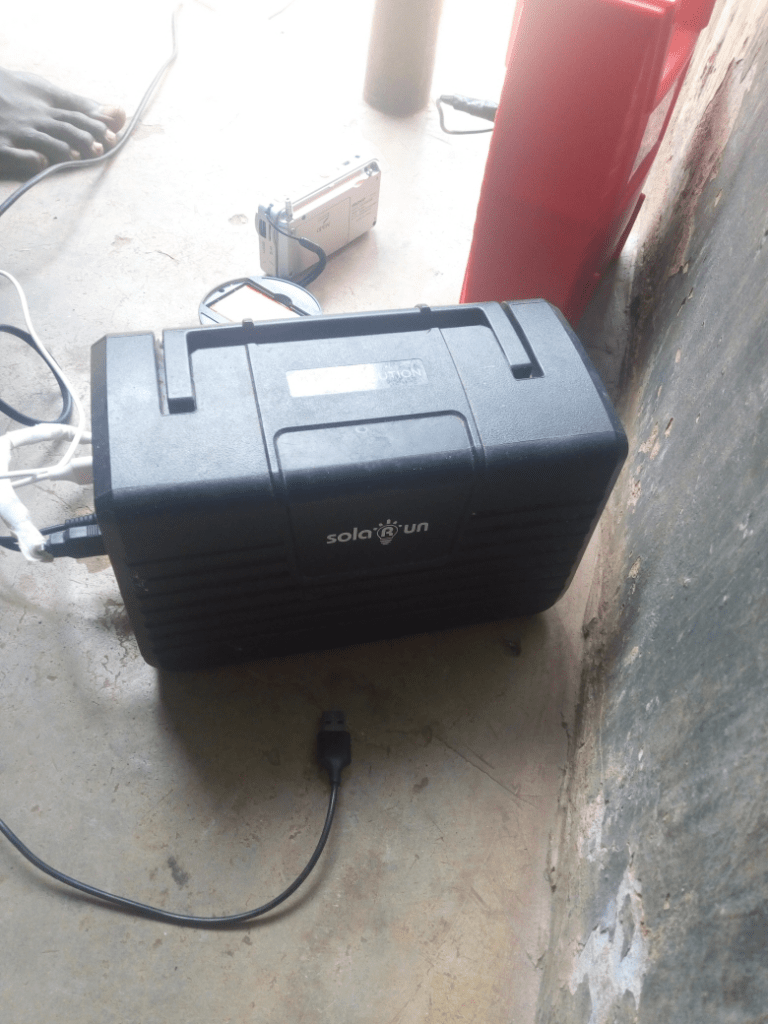 Although it's a pity to tell him that we don't sell goods to end users directly, we contacted our local distributor immediately to prepare a set of solar system with TV sending to his home. Nothing will make us more happier than users recognition and the feedback from the customers is always our fuel to innovate more reliable and affordable solar products. We hope to continue to bring life-changing products to these kind people in non-electrified areas.